This week was bleak for Bytecoin (BCN) as the cryptocurrency got delisted from two major crypto exchange platforms, one of them being Binance. However, Bytecoin (BCN) might come back on Binance, as the crypto's team and the trading platform are in talks on this matter.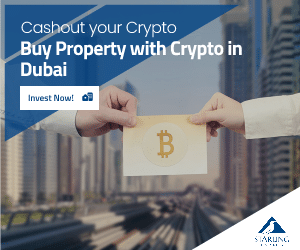 As I've mentioned above, Binance delisted BCN this week, along with Chatcoin (CHAT), Iconomi (ICN) and Triggers (TRIG), shocking the Bytecoin (BCN) holders and enthusiasts. The second cryptocurrency exchange to eliminated the BCN token was OKEX.
The crypto community couldn't overlook these events. Mainly, Bytecoin (BCN) holders and enthusiasts expressed their disappointment on Twitter.
"I did not know that these coins would be delisted, my coins are gone now. What about my money? Binance can not announce something like that three days before and then simply delete the coin, there are enough people who are not online every day," complained one BCN holder.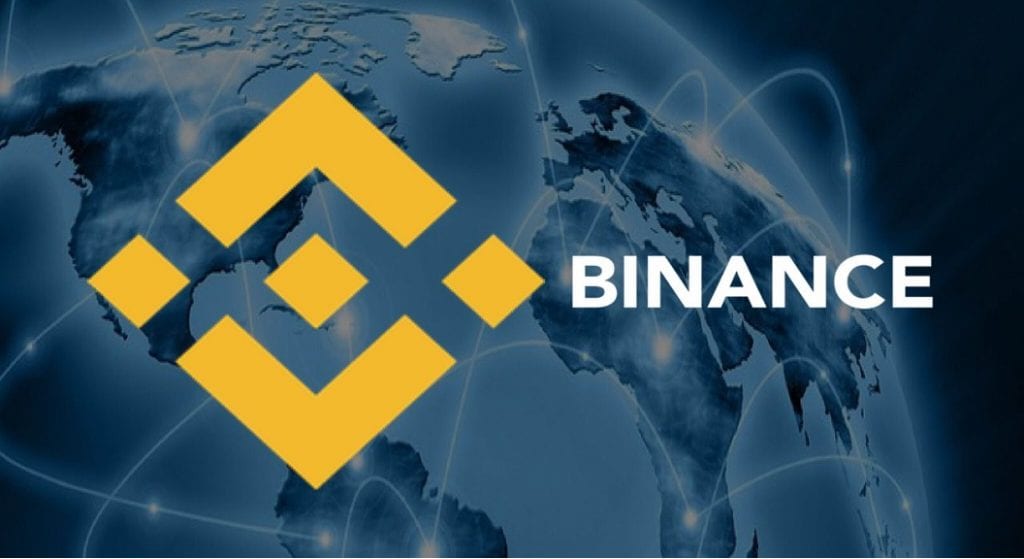 Bytecoin (BCN) and Binance crypto exchange are in talks
The situation created by Binance crypto exchange after it delisted Bytecoin (BCN), along with other cryptos, produced some buzz in the online. However, Bytecoin team announced they are actively communicating with Binance representatives to clarify this situation.
"Dear community, we'd like to clarify the situation with Binance. We are in the process of active communication with the Binance representatives about the delisting situation," said the Bytecoin (BCN) team on Reddit.
"Bytecoin (BCN) should proceed its trading on Binance without any issues, and we are trying to come to an agreement as soon as possible. For now, any detailed communication with the Binance can't be disclosed for privacy reasons. We will keep you updated during the day. Thank you for your patience," added the representatives of Binance.
What's certain right now is that Bytecoin (BCN) is in talks with Binance crypto exchange to resume the BCN trading on the before-mentioned platform. On the other hand, apparently, Bytecoin (BCN) team is not negotiating with OKEX exchange. You can always find other good ways to buy cryptocurrency.