Can The Monero Development Team Overcome Scalability Issues?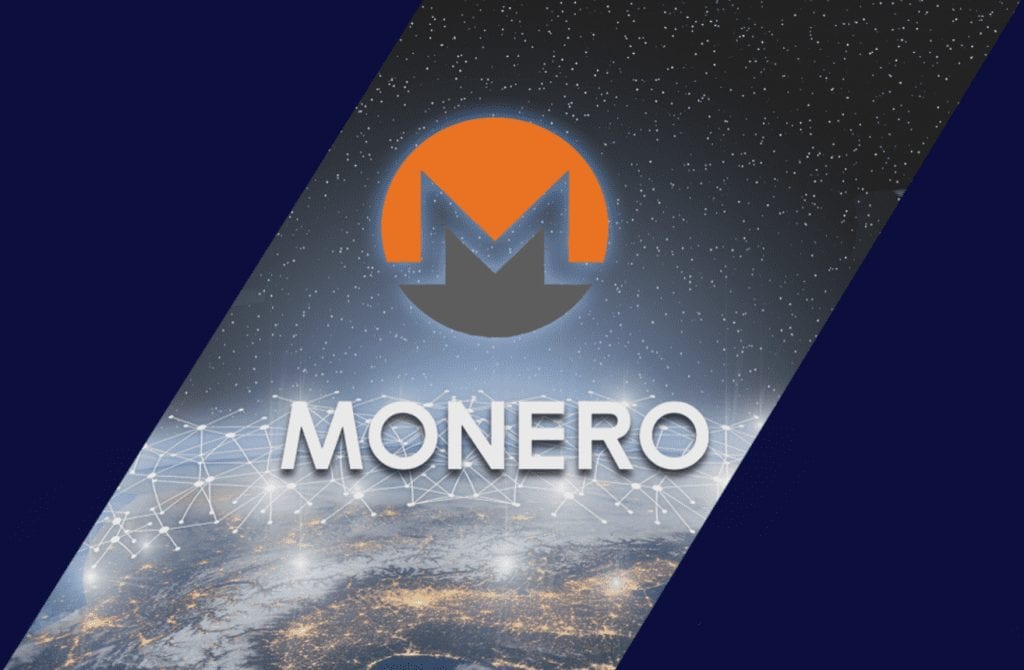 Monero made headlines for more reasons lately, but everyone had their eyes on the coin when Reuters released a report in which the privacy-oriented coin was being analyzed.
The Monero Outreach community was completely displeased with the report because "[…] the story that 'examines the features and characteristics of some of the alternatives to bitcoin […]' it arguably overemphasized the criminal use of Monero and under presented the features and characteristics that make Monero great and popular," they said.
Monero Outreach responded with a whole new blog post titled A Response to Reuters and which was published on 20th May.
Not too long ago, the Monero (XMR) development team revealed the phasing out of long payment IDs.
Enhancing scalability
These are reportedly detrimental to privacy and also a source for an unpleasant UX.
The team recommended an upgrade to sub-addresses soon, and CryptoNewsZ sees this as a positive step from the dev team in order to enhance scalability.
Monero price prediction
At the moment, XMR is trading in the green on CoinMarketCap, and the coin is priced at $86.61.
The digital assets market is a really unpredictable one, and the online magazine speculated that XMR is a strong coin, and it has been able to sustain various ups and downs along the way.
They write that the future of the coin looks excellent and it's will probably give a good return on the long run.
Scalability is a long-term issue for the coin, but this is a problem that most digital assets have to face.
When it comes to trading volume and the number of transactions, XMR is able to surpass the big giants in the market, and the prediction is that XMR will take an upward trend from where it is today.
It was recently revealed that the full potential of XMR's price would be revealed after the completion of the audit.