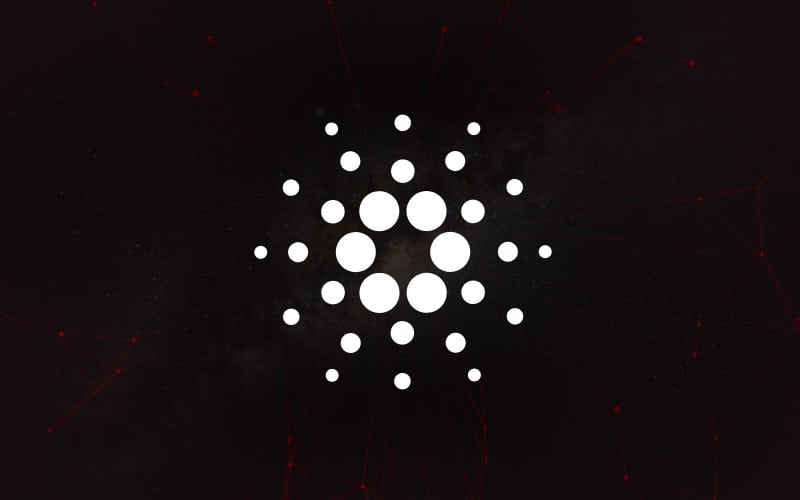 Cardano (ADA) – When it comes to inexpensive power plays in an emerging market, investors looking for quick and exponential gains find themselves looking at coins like Ripple (XRP), Tron (TRX), and Cardano (ADA). However, in terms of price, as of late Cardano has not been performing as well as its competition. Although, in aspects of technology, while all three of these coins are very advanced, Cardano as a platform could be argued to have the most potential. It is a nail-biting time for ADA investors as the coin has been on a strong downtrend. However, the team over at Cardano is confident that their super technology will speak for itself.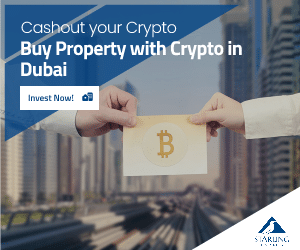 One of the most adopted coins in the market, Cardano's solidly composed platform is believed to be far superior to other crypto platforms and is almost too advanced to be implemented into some applications. Pioneering a new approach to digital currencies in general, the team at Cardano recognizes the need for it to evolve and adapt and has therefore designed a system that can be upgraded by way of soft forks. The team is installing a treasury system that will ensure the sustainability of the protocol. Built in spirit of collaboration, this completely open source and patent-free platform is developing to be a very useful cryptocurrency.
Cardano (ADA) chart – source: cointmarketcap.com
Whats Next?
Mathematically proven to be secure and considered to be more advanced than any protocol yet developed, Cardano's price suggests that the cryptocurrency is going through a tough time. After hitting an all time high of over $1, the third generation coin has since been on a decline. With fear that the coin may go below 20 cents many investors are wondering whats next. If there is one thing to note about the cryptocurrency market it is that volatility is certain and looking at your portfolio day-to-day can be very stressful especially when the market is in a downtrend. Though things are moving slowly for the ADA coin, it is still possible for the coin to see a surge in price any day. Anyone who invested in this cryptocurrency before December will tell you that the $0.22 cent price it is trading at right now is a dream come true.
Cardanos development team is working on further improving the platform and will be testing the limits of their Test Net before launching it for real. Some people are losing sight of what is truly important and get lost looking at the price and they fail to think about all of the great news going on behind the scenes. ADA can now be spent as real money after being added to the Centra wallet. This will lead to more mainstream adoption. Just because this coin is declining in price right now, does not mean that its long term future isn't bright.
Saving Data
CEO and founder Charles Hoskinson recently revealed that the developer team of the ADA coin is on the way to conduct inter-ledger peer to peer transactions by overcoming issues of scalability and focusing on segregation of data such that the data is transferred at an incredible speed. In order to split the network into multiple sub-networks, the developers are aiming to use Recursive InterNetwork Architecture (RINA). These sub-networks will limit access of the users to the same data sets. Cardano will minimizing data volume with pruning and then store the data, terabytes and petabytes, in a safe location.
Cardano (ADA) CEO Charles Hoskinson Image source: youtube
Multi Layer Protocol
Cardano's multi layer protocol performs advanced functions and is established upon two layers: The settlement layer and the control layer. The settlement layer is the first component of the cardamon platform that will eventually be expanded with the help of the control layer. The settlement player serves as a trusted computation framework that evaluate special kind of proofs to ensure that a certain computation was carried out correctly – The control layer is programmed to recognize identity and assist compliance.