It's been just reported that the dev of Cardano is addressing the latest incident that caused a blockchain malfunction. Check out the latest reports about all this below.
Cardano dev addresses the latest incident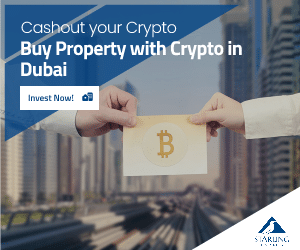 It's been just revealed that the dev of Cardano's (ADA) nodes briefly went offline this weekend due to an "anomaly," but the network quickly recovered, according to Cardano developer Input Output Global (IOG).
In a Telegram announcement, IOG says that the issue only briefly impacted block production.
"This appears to have been triggered by a transient anomaly causing one of two reactions in the node; some disconnected from a peer, others threw an exception and restarted. Such transient issues (even if they were to affect all nodes) were considered in the design of the Cardano-node and consensus. The systems behaved exactly as expected."
The same notes reveal the following:
"Block production was only briefly impacted, with a portion of the network falling out of sync for approximately https://cardanoscan.io/block/8300569 before nodes restarted. Therefore, impact was low – akin to the delays that occur during normal operations and often seen at epoch boundaries. Most nodes automatically recovered."
More than that, it seems that Rick McCracken, the lead operator of the Cardano stake pool Digital Fortress, notes that most of the impacted nodes recovered "immediately/automatically."
"Last night during the anomaly on the Cardano network, the entire network did not go down. There was a brief period of degradation. Most nodes impacted had gracefully recovered. No network restart was required."
Cardano devs reveal new toolkit for ETH
Input Output Global (IOG), the development team behind Ethereum (ETH) rival Cardano (ADA), is announcing the launch of a new toolkit. This is an important element that allows for the building of sidechains for the Cardano network.
In a blog post, IOG says that the toolkit enables developers to build Ethereum virtual machine (EVM)-compatible chains with their own consensus algorithm and features.