Cardano has been going really great during the past few days, and the price has been increasing steadily. For the past two weeks, figures managed to look better every day, and some think that this is also because of the latest good news that they'll include the listing on Houbi cryptocurrency exchange platform as well. The fact that Binance is considering adding new trading pairs for ADA helped a lot as well.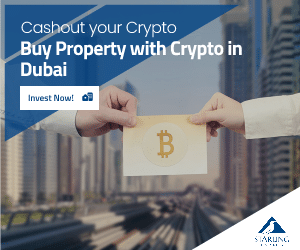 A look at Cardano's weekly reports with development highlights for the third week of this month is more than impressive, so check out the most exciting details below. Changelly Binance 
Core and Daedalus
Cardano team reported that the work and improvements on V1 API continue and their progress is worth noting. The development team also anticipates that all the work related to the design and implementation of CSL-2405 add "feesIncluded" option to Transaction endpoints will be carried out as well. The team has also been focusing on the development of the asynchronous wallet restoration, and the feature has been reviewed and tested successfully. The feature will be launched alongside Daedalus and more improvements.
Networking
The week's primary focus was speeding up the verification and application of blocks. The developers will create a benchmark that will be used to measure the effectiveness of an addition referred to as 'serializedSize' calculation to the 'Bi' class.
DevOps
The team's primary focus has been the Daedalus launch, Cardano-SL and the issues related to the 1.2 release. There was a bug reported by a team member while testing the API, but it was resolved via the asynchronous feature.
Wallet Backend
The team has been focusing on essential tasks such as decommissioning the Cardano-SL-1.0 exchange branch. The migration is set to begin either this week or the next one. The team is also currently working on writing and validating formal specs for the new backend for the wallet.
As you can see, the Cardano team is working hard to redefine development while ADA is heading forward steadily.