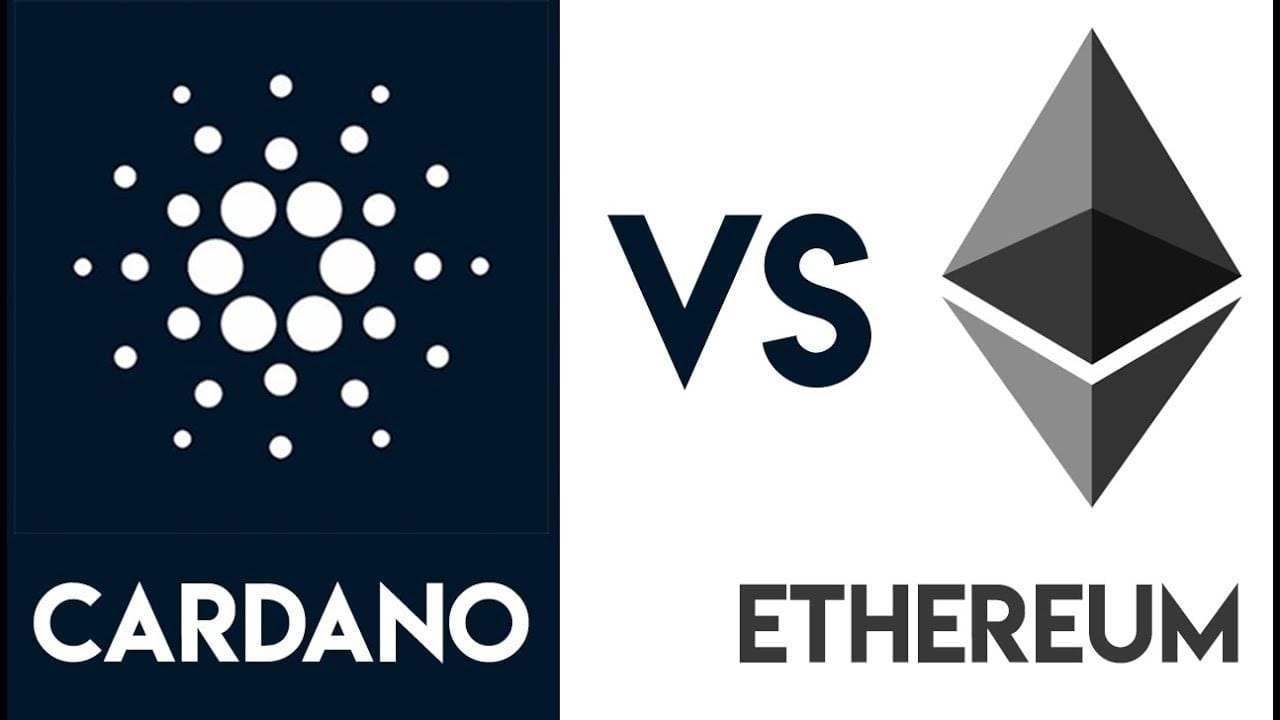 Ethereum is the lead-tech delivering platform in DApps, Smart Contracts, and ICOs and it definitely deserves its second place after Bitcoin in the crypto space.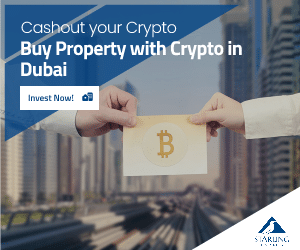 The race is becoming more and more tensed because other cryptos are evolving pretty fast. One example is Cardano (ADA) which has been taking the spotlight in the community for quite a while and on a daily basis.
Cardano vs. Ethereum
Cardano's founder Charles Hoskinson received just recently and of course, also accepted an invitation by Google to place its tech advancements on the table for a potential partnership that would support both parties.
This is only one news that placed Cardano in the spotlight again.
Cardano is a smart contract network which is similar to Ethereum, and it's main focus in on security.
Cardano also claims that it was the first blockchain project that's built-in peer-reviewed hypothetical research and developed from a consistent philosophy.
The platform is really innovative, and it finds its best use for supporting monetary apps used by the government and other organizations.
Cardano recently introduced their Two-Layer Network various changes and improvements. The two layers are called CSL – Cardano Settlement Layer and CCL Cardano Computer Layer.
Cardano's own wallet Daedalus is unique in the crypto market, and it provides users the ability to activate decentralized apps within the crypto's Blockchain. Its main features are safety, power, and versatility.
"Daedalus will detect when the time on a user's machine is out of sync with the global time and will display an error message asking the user to fix the issue. Before this feature was added when there was a time difference of 20 seconds or more, the Cardano node was unable to connect to the network and validate the blockchain, and Daedalus would be held on the loading screen with the "Connecting to network" message," Cardano says in the official notes.
Cardano's blockchain is much more secure compared to the one of Ethereum thanks to Haskel, the programming language that the blockchain is developed on.
Overall, this battle seems to be won by the Cardano team regarding security.