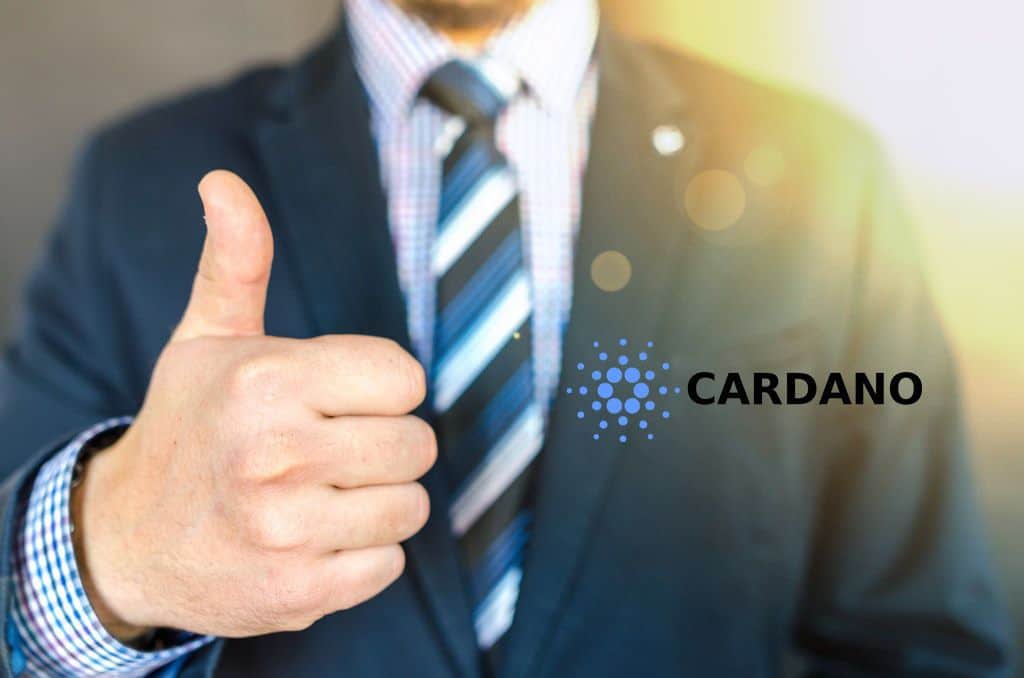 The Cardano Foundation announced the much-awaited resignation of Chairman Michael Parsons.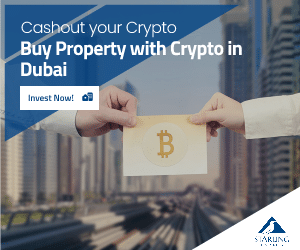 This comes after the Cardano community members made a petition which was signed by 6,000 of them that was calling for him to resign.
Parsons' resignation was asked by the Cardano community
Cardano also announced that Parsons would be replaced by Pascal Schmid.
For quite a while, there have been ongoing internal problems inside the organization and this change in leadership has been predicted for this very reason.
IOHK CEO Charles Hoskinson has made his dissatisfaction very clear about what has been going on in the foundation.
Hoskinson has a lot of influence in the Cardano community, and he's previously addressed all significant problems of Cardano that include lack of vision and transparency, proper fund allocation and also financial accountability.
He also hinted that the governance Cardano is similar to a monarchy where the chairman dictates and the staff obeys.
Parsons' resignation is perceived as a victory for the Cardano community by Hoskinson as you can see in his tweet.
What's in store for Cardano?
Hoskinson says that the Cardano Foundation will need to spend the next months focusing on cleaning up, reconstructing and reinventing itself.
He believes that after Parsons' leave, the Foundation can restore its credibility, faith, and trust in the community. Hoskinson expects the Foundation to be more democrat and diverse.
He also suggested at least seven board members.
He highlighted that the Foundation should invest in its jurisdiction, collaborate with regulators and operate as a viable entity.
According to him, IOHK will continue supporting the Cardano Foundation helping it move forward.
Despite the internal problems at Cardano, the project highly progressed recently, and the Trezor wallet's support for ADA and Project Icarus passing the security audit are just some examples of Cardano's latest achievements.