Cardano's Charles Hoskinson Responds To President Donald Trump's Claim That Life Will Resume By Easter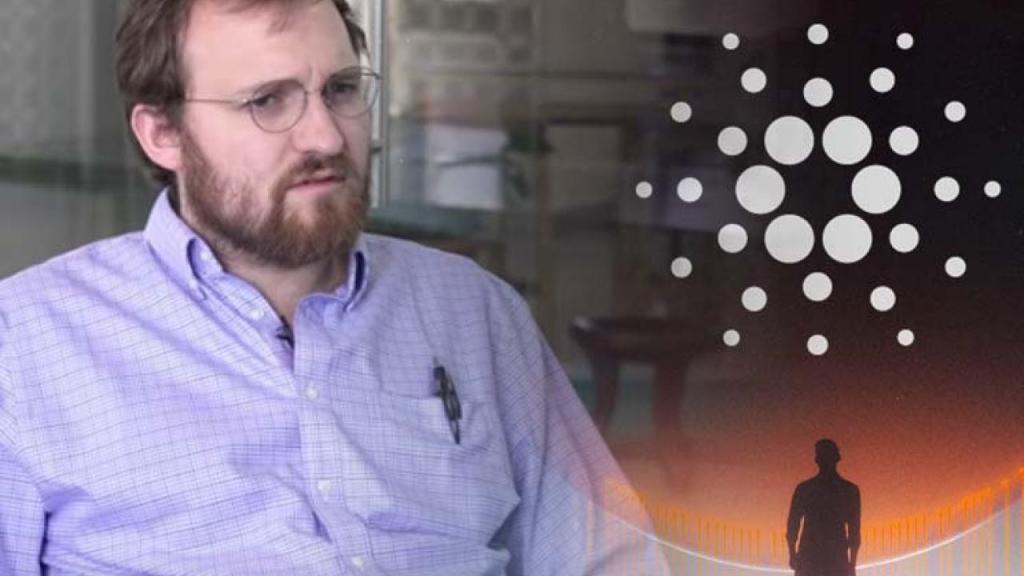 After the UK put the whole country on lockdown, it seems that the US is also following the same path.
The US president said that the country would be opened up and ready to go by Easter.
As you know by now, we're living in the middle of a global crisis that will probably turn out to become the most significant one for our generation.
People are surrounded by fear and uncertainty during these times, and countries are struggling to cope with what's been going on.
Healthcare systems and economic ones are being hit really bad all over the world.
Donald Trump says life will resume by Easter
Despite the advice  coming from the WHO and other healthcare experts, the president tweeted earlier this week on the 24th of March saying:
Our people want to return to work. They will practice Social Distancing and all else, and Seniors will be watched over protectively & lovingly. We can do two things together. THE CURE CANNOT BE WORSE (by far) THAN THE PROBLEM! Congress MUST ACT NOW. We will come back strong!

— Donald J. Trump (@realDonaldTrump) March 24, 2020
People are not really sure that this is what will happen.
I cannot emphasize this enough. HUMAN LIVES ARE WORTH MUCH MORE THAN THE DOW JONES INDUSTRIAL AVERAGE. The economy is important but what use is money if you and your loved ones are dead? Money can always be made later. But your life cannot be refunded and purchased again.

— Eugene Gu, MD (@eugenegu) March 24, 2020
Someone tweeted: "In Germany, the reaction by the government has been a complete contrast to the Trump admin. In the US it appears to be all about the stock market and the upcoming election, with Trump more interested in how he appears to his adoring fans than to the very real fears of Americans."
Cardano's Charles Hoskinson responds to Trump's tweet
The founder and CEO of Cardano, Charles Hoskinson responded to the tweet posted by the US president:
"Here is my prediction. I could be totally wrong, but I think Trump is actually going to shut down the country with a full quarantine at the end of his 15-day guidelines next week. The speculation about reopening is to prevent people from panicking or relocating."
A Twitter user said: "either that or they find that chloroquine works, everyone gets back to work, and it was a nothing burger."
One other follower believes that there's also some conspiracy involved: "2009, 61 million Americans had H1N1, 13,000 met God. How come that wasn't a pandemic, and this is? I think there is something else at work here."