Celsius has been in the spotlight a lot this year, following the unfortunate events that took place. Now, the CEO reveals a revival plan for the bankrupt firm.
Celsius CEO unveils revival plan for the firm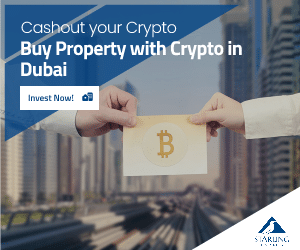 The CEO of Celsius Network has just addressed a new project that may help rebuild the bankrupt crypto lending platform.
According to a new report from The New York Times, Alex Mashinsky has just presented the "audacious plan" called Kelvin. This is set to revive Celsius a few months after the troubled firm filed for bankruptcy. This happened back in July.
Mashinsky and Celsius head of innovation and chief compliance officer Oren Blonstein reportedly want to rebuild the company which will reportedly have a focus on custody.
According to official reports, if project Kelvin manages to push through, Celsius will be offering services to store people's crypto assets on their behalf. The company may then charge fees for certain types of transactions.
It's also important to note the fact that the CEO of the troubled firm addressed skeptical questions from employees.
Mashinsky cited the ways in which other famous companies such as Pepsi made a successful comeback after they went bankrupt.
"Does it make the Pepsi taste less good? Delta filed for bankruptcy. Do you not fly Delta because they filed for bankruptcy?"
The CEO made sure to announce the fact that Celsius is working with the Committee of Unsecured Creditors, or U.C.C., which represents the company's creditors. The main target of this move is to work out a plan to restart the firm.
A couple of days ago, we were reporting that The Federal Trade Commission wants to get involved with failed crypto lender Celsius Network's bankruptcy case.
According to the latest news, two lawyers with the business regulator, Katherine Johnson and Katherine Aizpuru, asked the judge overseeing Celsius' proceedings for permission to represent the FTC. Check out more juicy details about the matter in our previous article.