Central Banks Digital Currencies Are The Future Of Money, BIS Says
In 2020, despite the global crisis triggered by the coronavirus pandemic, Bitcoin has been gaining popularity, and more people have been showing an increased interest in the coin.
Lots of investors are seeing a safe haven in the king coin, and despite the economic disaster, BTC has been rising in popularity, especially after the fall in price from back in March when the coin traded below $4,000.
At the moment of writing this article, Bitcoin is trading in the green, and the king coin is priced at $9,107.51.
BIS says CBDCs are the future of money
The Bank for International Settlements (BIS) says central bank digital currencies (CBDCs), which are new forms of digital fiat guaranteed by governments, could be the future of money.
The online publication the Daily Hodl notes that in a brand new annual economic report, the BIS said that central banks are currently in the best position to trigger innovative changes in the current payments infrastructure.
"Technology – in particular, in the field of digital currency – opens up opportunities for payment systems. CBDCs combine this innovative technology with the tried and tested foundation of central banks," according to the notes.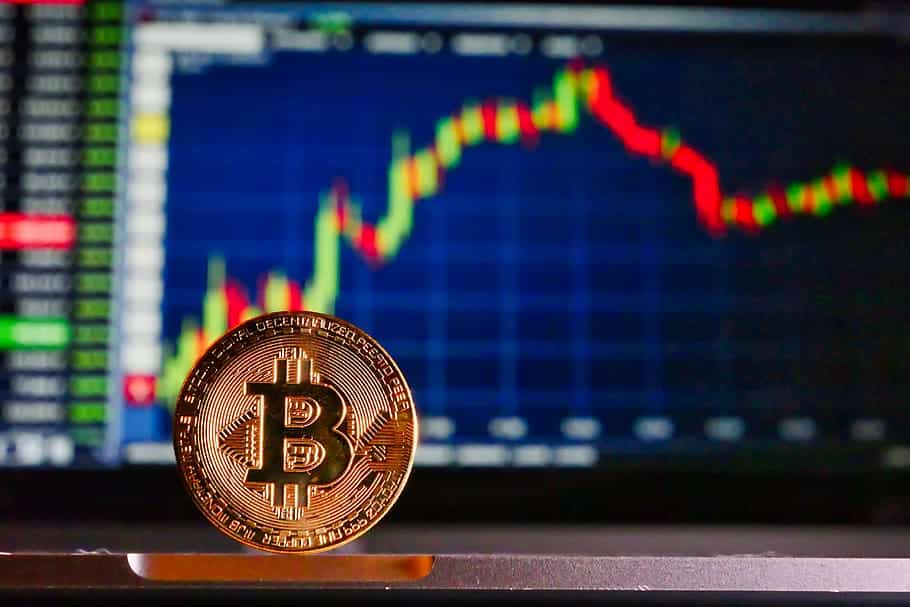 BIS continues and explains that "It is the central banks' choice to harness these forces for the common good. They can combine their role as catalysts, overseers, and operators and develop an entirely new set of payment arrangements that run on digital currencies."
Creating digital versions of fiat money
More than that, they made sure to highlight the fact that CBDCs may be based on the blockchain, the underlying tech that's powering cryptos, in order to create digital versions of fiat.
These have even been compared to stablecoins and they are designed to enable easy and quick domestic and cross-border transactions non-stop.
The report addressed the pros and cons of adopting CBDCs. The notes say that the benefits will have to be carefully weighed against the implications for the week functioning of the financial system, such as "the risk of disintermediation, including accelerating bank runs at times of stress and a potentially larger central bank footprint in the financial system."
We recommend that you check out the complete original report in order to find out all the details.
CoinMarketCap
CoinMarketCap is a website that provides cryptocurrency market cap rankings, charts, and more. It was purchased by Binance for $400M in 2020.
I am a technical writer, author and blogger since 2005. An industry watcher that stays on top of the latest features, extremely passionate about finance news and everything related to crypto.