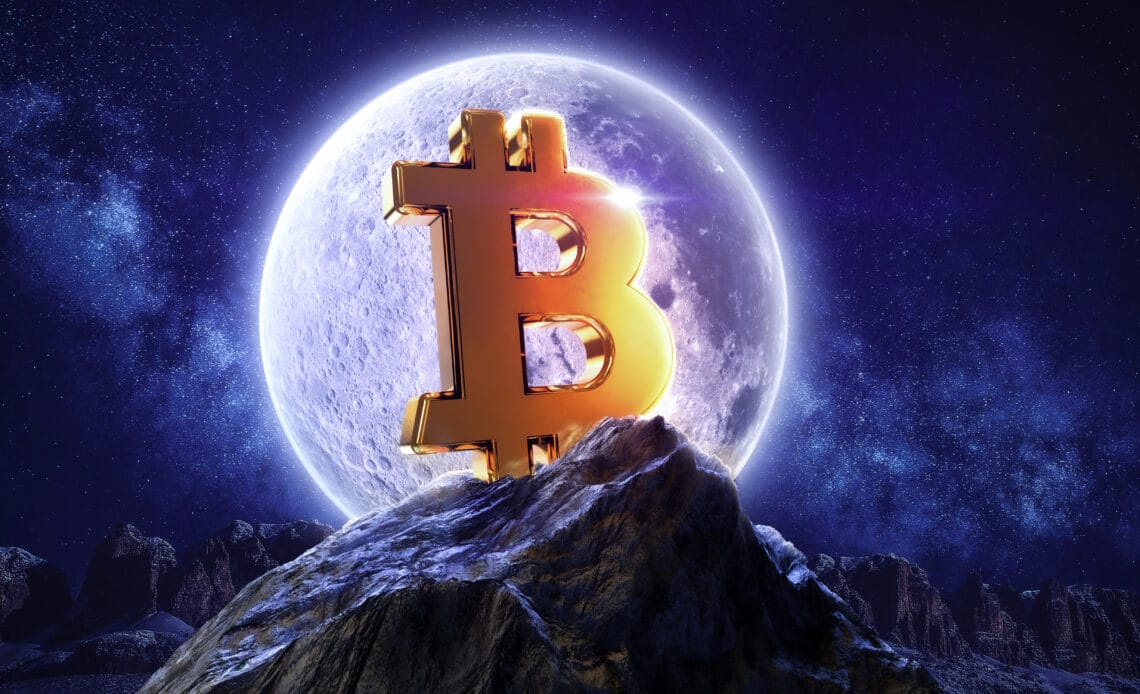 You can sell Bitcoin for cash to enjoy a convenient and simple way to turn your digital assets into fiat currency. However, it's important to be aware of the challenges that can arise during this process and to take steps to address them before attempting to sell your Bitcoin.
Fortunately, this informative article will explore some of the key challenges that you may face when trying to sell Bitcoin for cash and offer suggestions for how to overcome them.
Finding a Reputable Buyer
One of the first challenges you'll need to overcome before you sell Bitcoin for cash is finding a reputable buyer. There are many different ways to sell Bitcoin including through online exchanges, peer-to-peer platforms, and even in-person transactions.
One way to find a reputable buyer is to use a trusted online exchange, peer-to-peer platform, physical exchange, or a Bitcoin ATM. However, it's still important to be cautious when using these platforms as there have been instances of fraud and scams in the past.
Determining the Value of Your Bitcoin
Before you sell Bitcoin for cash, you should determine its value. The price of Bitcoin is highly volatile and can fluctuate significantly over short periods of time. This means that the value of your Bitcoin may change significantly between the time you decide to sell and the time the sale is completed.
To get the most accurate valuation of your Bitcoin, it's important to use a reliable price source, such as a reputable online exchange or a trusted market data provider.
Ensuring the Security of the Transaction
To sell Bitcoin for cash successfully, you should be mindful of the security of the transaction. As with any financial transaction, there is a risk of fraud or cyber-attacks, and it's important to take steps to protect yourself and your assets.
One way to ensure the security of your transaction is to use a trusted platform or service that offers secure payment methods and protection against fraud.
Complying with Regulations and Taxes
Another challenge you may face before you sell Bitcoin for cash is complying with regulations and taxes. Depending on where you live and the laws in your jurisdiction, you may be required to report your Bitcoin sales and pay taxes on any profits you make.
It's important to be aware of the specific regulations and tax laws that apply to you and take steps to ensure that you are in compliance.
Overcoming the Stigma Associated with Bitcoin
Despite its increasing popularity, Bitcoin and other cryptocurrencies still face a certain level of stigma in some circles. This can make it challenging to find buyers who are willing to take the risk of purchasing Bitcoin.
You may need to educate potential buyers about the benefits of Bitcoin and the steps you have taken to ensure the security of your transaction.
Final Words
If you are looking for a convenient and simple way to convert your digital assets into physical currency, then opt to sell Bitcoin for cash. Now that you know the challenges you are likely to encounter during this process, taking time to resolve them will make the process very straightforward.