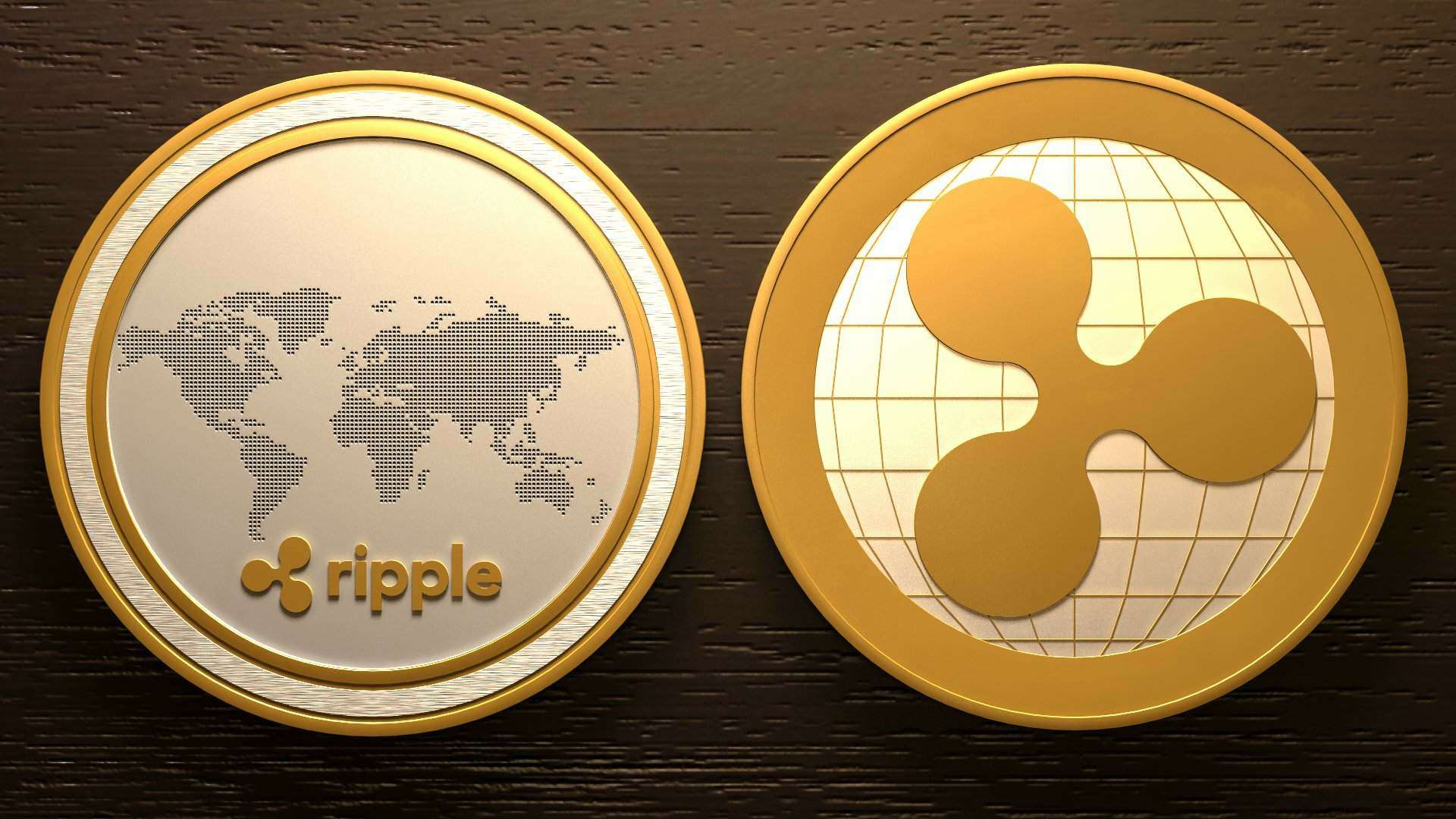 There is a new development about Ripple at the moment. Stefan Thomas, the Chief Technical Officer at Ripple, and an investor in Ripple Interledger Protocol has indicated that he's starting a new startup building micropayment applications known as Coil.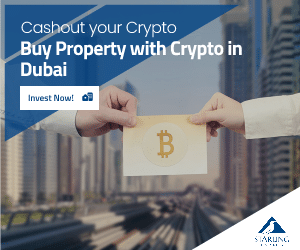 Coil is going to be designing applications for transaction settlement, but it is going to depend fully on Interledger Protocol and the XRP token.
In a tweet, Stefan Thomas, an open-source developer and distributed systems advocate, said "One reason I chose this timing for @Coil is because @Ripple is in a great position. We recently filled several key engineering roles with fantastic people. @Interledger (ILPv4) is done. Q1 2018 has been our best sales quarter ever. I have max confidence in the @Ripple team."
The company will be based in San Francisco, and it will feature the support of two cryptocurrency bigwigs, Chris Larsen and Evan Schwartz, who are Ripple investors.
The two are to be board members who are majorly saddled with the responsibility of guiding and advising the company. However, the development resulted in Stefan stepping down as Ripple CTO.
"And that's why I will be stepping down as CTO of Ripple to set up a new company called Coil," Stefan indicated in a post on Medium, a socio-blogging platform.
Meanwhile, Coil will be deploying Interledger protocol to make the web a more vibrant market for apps and content, where everyone's contributions are rewarded.
The company, according to the statement will first produce a flat-rate subscription for consumers which will allow them to support creators, breeze past paywalls, see less ads, and unlock additional features and content.
The statement added that coil, in the same vein, will be the first company to pay out to any website using Web Monetization, a new standard for how browsers can pay websites using Interledger.
"We're fortunate to have strong financial and technical backing from Ripple, who are the lead investors alongside myself," the statement reads, adding that it will give coil everything it requires to kickstart a healthier Internet.
While it is not clear why Stefan left Ripple to invent his own company, there is belief that the idea will help Ripple in gaining more ground, since the new company is going to be unveiling more use cases for the cross-border payment settlement company.
About Ripple-Powered Santander App
Recently, Santander unveiled One Pay FX, a Ripple dependent application which settles cross-border remittance in a jiffy. The application, settles payment within Europe in a day, and takes one to two days for places outside Europe.
The app, combined with Coil, will result in the use of Ripple in the nooks and crannies of the world.