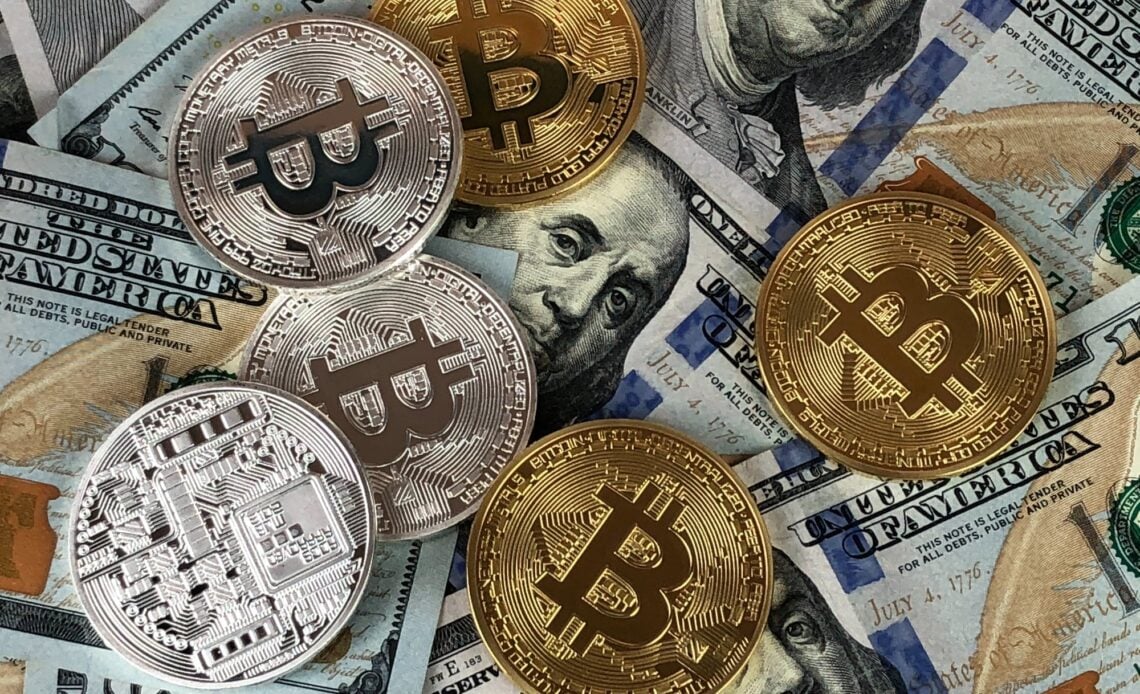 Accoridng to the latest reports, it seems that Coinbase could launch an overseas trading platform. Check out the latest reports below.
Coinbase could launch overseas
It's been just revealed the fact that the largest US crypto exchange platform by volume is reportedly developing an overseas trading platform in response to a domestic crackdown on crypto assets.
According to a new report from Bloomberg, anonymous sources familiar with the matter say that Coinbase is considering whether to launch a foreign trading platform as US regulators tighten their control over the crypto industry, as the online publication the Daily Hodl notes.
"The sources say that Coinbase is currently discussing the possibility of setting up an alternative trading network for global customers that would be separate from its main marketplace with its institutional clients," the same publication noted.
It's been also revealed the fact that the exchange giant's potential expansion comes at a tumultuous time, as lawmakers set their sights on the industry due to numerous high-profile incidents last year, such as the multibillion-dollar downfalls of Terra and FTX.
Coinbase issues alert to crypto traders
Coinbase just issued an alert to crypto traders, warning it is preparing to end support for six altcoins built on Ethereum.
"The US-based crypto trading giant says it's preparing to delist Rally (RLY), DFI Money (YFII), Mirror (MIR), OMG Network (OMG), Loom Network (LOOM), and Augur (REP)," the online publication the Daily Hodl notes.
The coins will no longer be available for trading starting on Wednesday, March 29th.
"Investors in those assets will still be able to withdraw their funds indefinitely," the same online publication said.
Coinbase has not explicitly outlined why it is removing the crypto assets from its platform, aside from stating that it "regularly monitor(s) the assets on our exchange to ensure they meet our listing standards."