Coinbase Expands Support For XRP And More Cryptos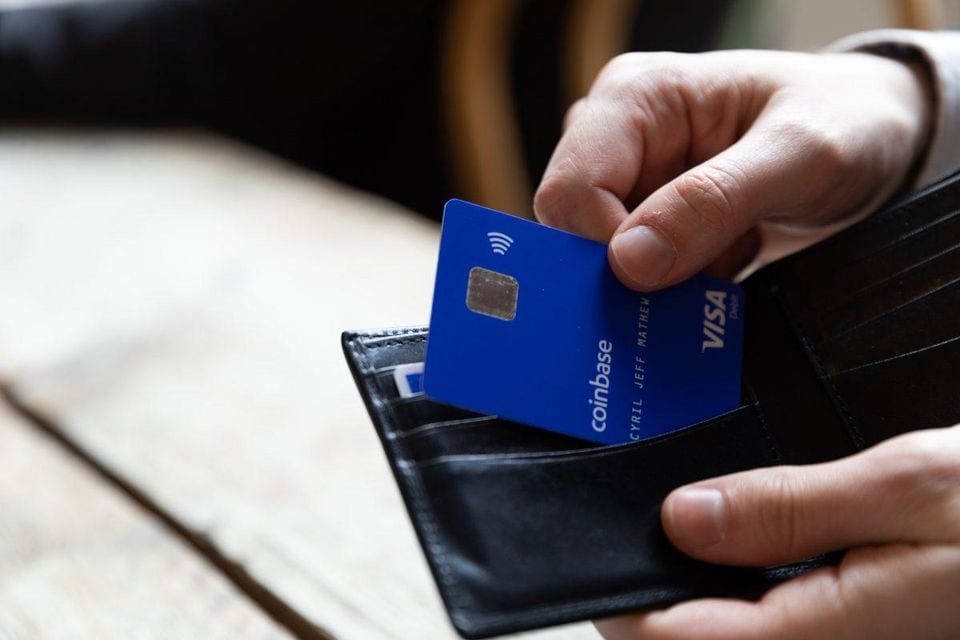 About a month ago, Coinbase made headlines after it's been revealed that the platform scored a massive achievement that will be able to boost its expansion plans in Europe.
The regulators from Central Bank of Ireland have granted the San Francisco-based exchange an e-money license, and this makes it one of only a few firms in the crypto space that managed to get such an approval.
According to the company, the latest milestone will be allowing it to expand its operations in Ireland and across the growing markets.
Coinbase extends its Visa debit card services
It's been revealed that Coinbase extended its Visa debit card services.
According to the latest reports coming from the online publication the Daily Hodl, the card allows shoppers to spend crypto like cash at the checkout and online wherever Visa is accepted.
Coinbase Card supports five digital assets
According to the latest reports, the Coinbase Card now supports five new cryptocurrencies: XRP, Basic Attention Token (BAT), Stellar Lumens (XLM), 0x (ZRX) and Augur (REP).
Card users were previously limited to transacting with Bitcoin, Ethereum, Litecoin, and Bitcoin Cash.
Paying with crypto just got even easier: #CoinbaseCard customers can now spend using their BAT, XLM, XRP, ZRX and REP wallets. pic.twitter.com/fgkUJvDMNx

— Coinbase Card (@CoinbaseCard) November 14, 2019
The latest info coming from the Daily Hodl reveals that "The Coinbase Card also allows users to withdraw cash from ATMs, though any domestic withdrawals over £200/€200 per month are charged 1% interest. International withdrawals over £200/€200 per month are charged 2%."
The fact that Coinbase expanded support for XRP is great for the digital asset, which has seen a lot of success regarding adoption lately.
Ripple has been working very hard as well to boost the whole XRP ecosystem and its products and to enhance the adoption of the coin.
#CoinbaseCard is now available in Bulgaria, Croatia, Denmark, Hungary, Iceland, Liechtenstein, Norway, Poland, Romania, and Sweden! Get yours https://t.co/DXbuLuccmA pic.twitter.com/kOW4wwaVMV

— Coinbase Card (@CoinbaseCard) November 14, 2019
The only thing that Ripple and XRP enthusiasts are waiting to see is the success of both entities mirrored in the price of XRP as well.
Speaking of XRP's price, at the moment of writing this article, the digital asset is trading in the green, and XRP is priced at $0.264947.