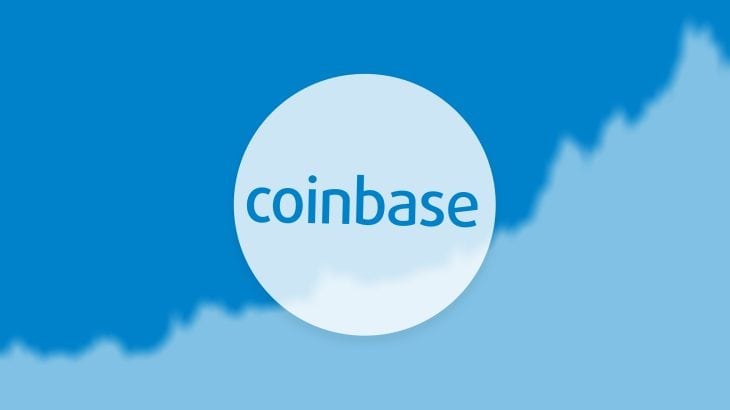 Leading U.S.-based crypto exchange Coinbase is making a lot of waves these days in the cryptosphere.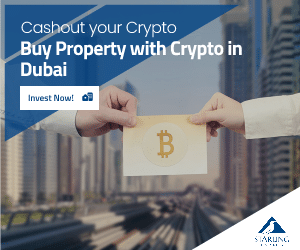 First of all, it just revealed that it plans to add more cryptos to its listings.
Now, the exchange teamed up with Caspian which is an institutional grade crypto trading platform.
This partnership will allow institutions, traders, and Coinbase Prime's existing customers to leverage Caspian's trading tools and single sign-on access to the exchange platform.
An advantageous deal for both companies
Coinbase revealed its latest collab with Caspian on its official blog.
Caspian is a full-stack crypto trading and risk management platform which offers users a complete suite of sophisticated trading algorithms and tools for professional traders and institutional investors.
Coinbase Prime is an institutional brokerage and trading platform offering from Coinbase.
The partnership between the two companies will bring in massive benefits for both of them.
Coinbase Prime's customers and more institutional investors will get the ability to use Caspian's trading tools, and the collaboration will also enable seamless access to Coinbase via the same interface.
This means that users will not have to log in separately into the two interfaces.
Coinbase began catering to institutional investors
Earlier this year, Coinbase stepped into new business lines in order to cater to institutional investors amidst the growing interest for crypto.
The new services include Coinbase Prime; Coinbase Custody which is a safe and regulated cold storage solution; and Coinbase Institutional coverage group, a sales, support, and training resource for institutional investors.
Regarding Coinbase's latest collab with Caspian, Kayvon Pirestani, Director of Institutional Sales at Coinbase, says:
"By working together, Coinbase and Caspian will deliver institutional-grade order and risk management tools to the growing number of professional crypto trading firms around the world. Customers will be able to take advantage of the best elements of both platforms."
Pirestani concluded by saying "We see this partnership as not only a tremendous commercial opportunity but as a chance to truly move forward the institutional adoption of crypto as a mature, tradable asset class."