Coinbase's Latest Move Aims To Push The Crypto Industry Beyond Trading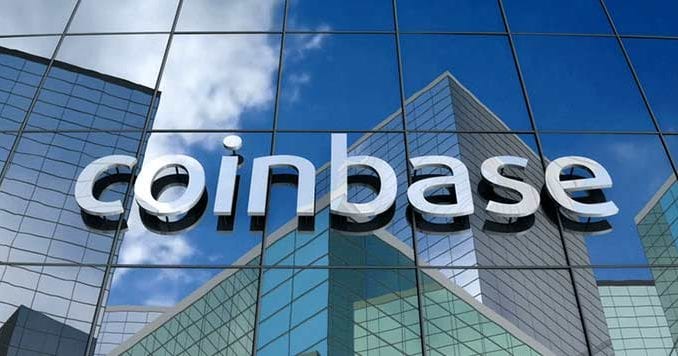 Coinbase was recently in the spotlight together with Kraken.
These two entities are currently making an important move in the crypto space.
The platforms are reportedly introducing a new points-based rating system that will be suggesting whether digital assets are subject to US securities laws.
Coinbase's official post stated this:
"The result of the analysis is a score which makes it easy for members to synthesize the analysis across many tokens and make their own, independent business decisions about whether or how to support [or list a cryptocurrency]."
Coinbase launches a crypto rewards program
Now, going even further, Coinbase makes a move that will turn out really helpful for the crypto space. The platform is launching a crypto rewards program.
According to the latest reports coming from the online publication the Daily Hodl, the eligible customers in the US will have the ability to earn 1.25% APY by holding USD Coin (USDC) in their Coinbase account.
It's been also reported that the stablecoin should be able to maintain a 1:1 peg with the US dollar and at the same time, offer traders a reliable way to "sidestep the volatile crypto market."
This move is supposed "to incentivize people to keep their capital in crypto instead of converting to fiat," according to the online publication mentioned above.
According to official notes, "Eligible customers will begin earning rewards on any USD Coins they currently hold on Coinbase, with rewards being distributed on a monthly basis. The percentage rate of rewards is the same no matter your balance."
The official notes continue and explain that "The more USD Coins you hold, the more rewards you will automatically earn, all with no additional costs or fees."
In order to learn more about how to start earning crypto rewards on Coinbase, check out the platform's official blog post.