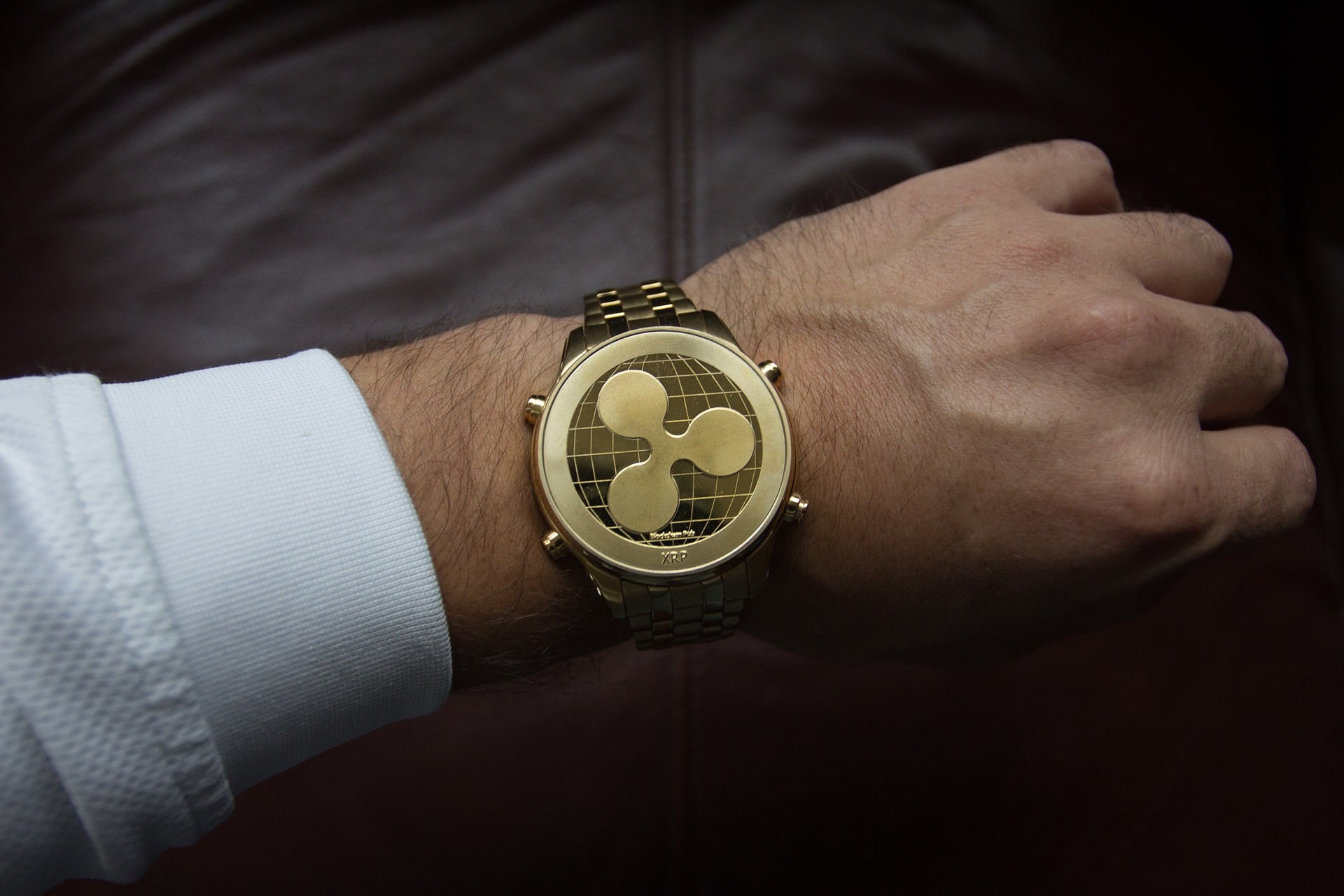 Sometimes, Longevity is not a criterion for greatness in the crypto world, a trailblazer may be a footer while a fresher tops the table. A five-year old coin in the space may surpass a coin as old as a decade. This is can be regarded as being akin to a recent incident that happened in the crypto space some hours back.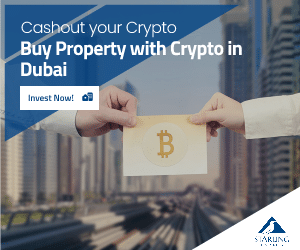 A coin exchange named CoinDeal aired on its Twitter page that it has removed a renowned trade pair on it platform for another. The tweet stated that trade pair SHND/BTC has been removed, while it introduces SHND/XRP.
"What a day! The pair SHND/BTC will be removed and replaced by SHND/XRP (@SHNDcoin and @Ripple ) All to give you the best experience from easier, faster and more profitable #trading. #CoinDeal #tradeCrypto"
Still, BTC, the don of all coins in the crypto market still exists on the exchange as trade pair. While up till this moment, it is still not clear why the exchange platform made the development, some have opined that the decision was made due to the potency of XRP in remittance services around the world, number of tentacles, and the number of recognition that the parent body, Ripple has achieved over time.
Ripple In The Crypto World.
Prior to this time, Ripple XRP has been a formidable coin in the space launching countless developments so that no coin can debase it while it aims to overthrow other altcoins. Ripple, in a recent news, stated that it has been listed on the largest digital asset exchanges in Korea, Coinone.
Coinone embraced Ripple's xCurrent to pioneer a perfect settlement and remittance within the enclave of Korea and beyond. Coinone was said to have recognized the proficiency of xCurrent due to the fact that Ripple remains the leading blockchain solution for cross-border transactions.
During the same time, Ripple opted to move out of its beta stage by releasing Rippled 1.0.0. The disclosure was made after the official Rippled GitHub was declared to be fixed to version 1.0.0-Rc1.
Stepping out of Beta stage is dubbed as a great development for Ripple, shouldering the altcoin to a level above expectation. It was also agreed that the development will make XRP token more secured, easy to use, and efficient.
Even though several kinds of beef has been directed towards Ripple in the sphere, among which the recent lawsuit filed against it for alleged manipulation ICO fund lies, Ripple is shaking off all external forces that claim to quiver it in the crypto globe.
Coindeal Exchange
CoinDeal is an exchange platform that offers users the ability to trade and withdraw digital currencies listed on its platform. The exchange has it Servers Center based in Cyprus, been developed by the Verified Trading Solutions company.
Among the listed trade pairs on the exchange lie LTC/BTC, BCH/BTC, ETH/BTC, DASH/BTC, QTUM/BTC and BTC/EUR. While Coindeal permits users to deposits and withdrawals in EUR, it also provides them with cold wallets as a security measure against fraud.