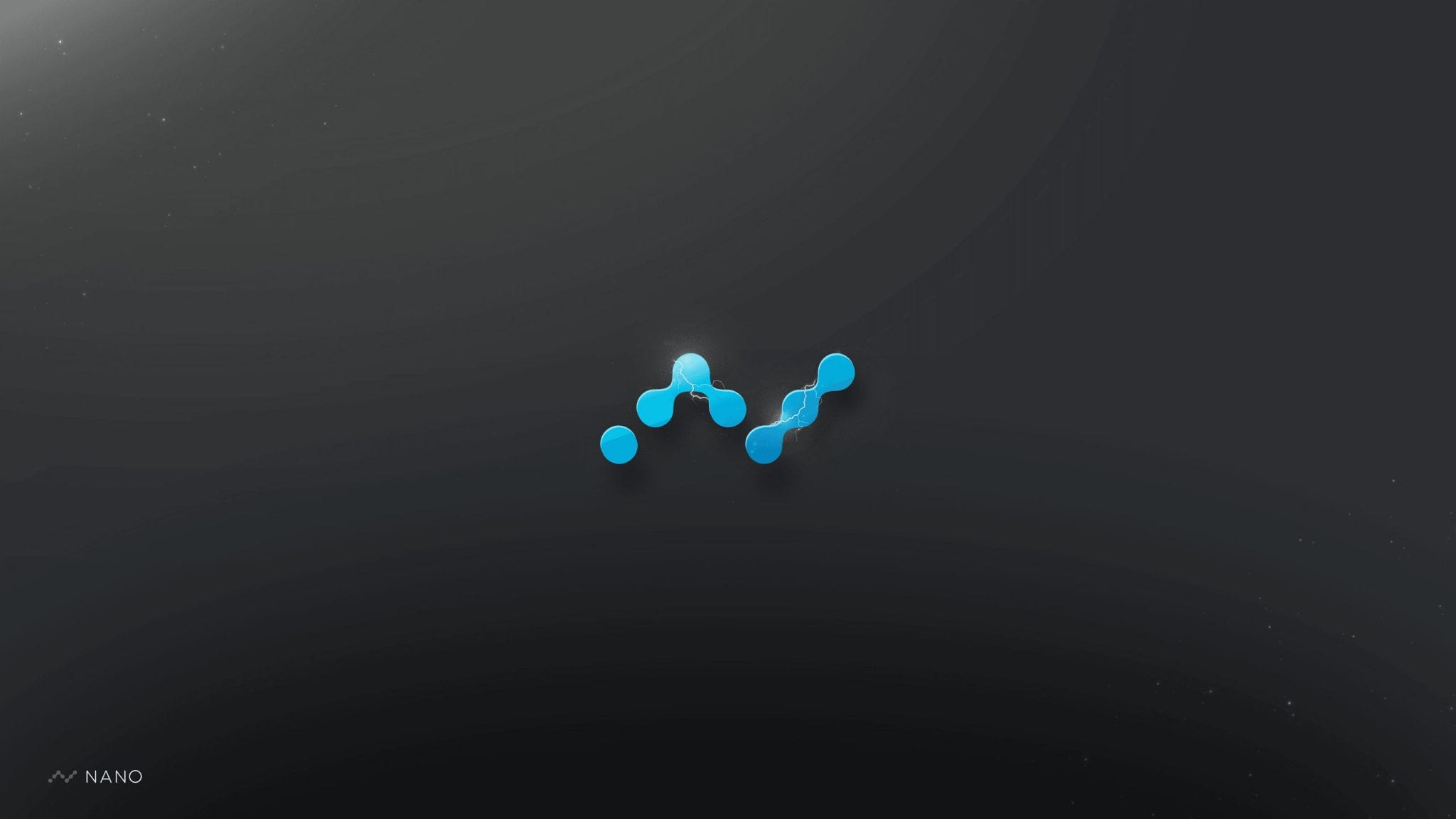 Nano's (NANO) fans, after being awarded by Binance as the community of the month in December, look into the future with even bigger expectations on getting Coinbase to list Nano (NANO) this year. This translated in a movement, started a week ago, led by the community in order to fill GDAX's Digital Asset Framework which has gotten a lot of momentum.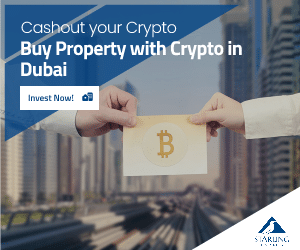 Link: https://www.gdax.com/static/digital-asset-framework-2017-11.pdf
This movement led by the Nano (NANO) community has gotten a lot of support and it has also been the target of scrutiny mainly because these negotiations should always be done by the team behind Nano and not the community, and this might disrupt negotiations. Even though the support is widely appreciated amongst the dev team, rumors may sometimes hurt the project more than actually help it.
The main reason for scrutiny was that not long ago, movements like these got Coinbase to release a memo to all users saying that the rumors of Ripple (XRP) being added to Coinbase we're not true which made the XRP token tumble even further.
Even so the last few weeks, have been exciting for the Nano (NANO) community since their wallets are coming along and only a few issues still need to be resolved. A lot of movement on Reddit has surged saying that a Coinbase/Nano combination would go a long way for adoption of the personal blockchains project.
Pro's and Cons for Nano (XRB) getting listed on Coinbase
The widespread opinion right now is that Nano (NANO) has still a long way to being added to Coinbase since it is a child project, and it has not been yet the target of a stress test so in truth it's not really been proven to be reliable. Also, the wallets are still glitchy which doesn't work well for their reputation but even though these issues are a reality, they are ones that can be easily resolved with determination.
With that said, Nano (NANO) also has a lot in its favor such as Garry Tan, a seed investor in Coinbase and a big supporter of Nano, which could potentially push for this process to actually happen since we all know how Charlie Lee's involvement in Coinbase worked for the Litecoin Foundation.
Just recently a response of Garry Tan on Twitter got everyone from the Nano (NANO) community excited, you check it out below:
These are not the only factors working in favor of Nano (NANO), we also have to take a look inside GDAX's Digital Asset Framework to see if the criteria fit, and everything seems to be in check. The major requirements revolve around innovation and efficiency gains, economic freedom, equality of opportunity and decentralization.
The only conflict maybe the exception of the Delegation present on the DPoS system which has been implemented in Nano (NANO) which could in turn lead to concerns regarding the fact that the devs have more than 50% of the voting power, making it "not so trustless".
But then again, all of these issues can be resolved.
Market Analysis
The dip that took place in January and February seems now distant but still the market hasn't bounced back at the same rate as expected, the trillion-dollar mark that once looked so close now is at the horizon. Still there is no reason to believe that the growth of total market cap is going to stop since we're still so far away of completely adopting what blockchain technology has to offer.
The price of XRB always stood out from the pack, the fluctuations in price we're almost always different from the rest of the market. Just two weeks ago it was at $ 7.04 USD and today it is being traded at $ 15.39 USD. This shows us that the rebranding of the project did really great for Nano (NANO). If Coinbase eventually decides to add NANO, which currently still seems distant Nano could easily be catapulted to the top 10.
Cover image: https://www.altcoinss.com/news/news-nano-price-xrb-raiblocks-to-decline-further?uid=7724