Consequences Of The March Bitcoin And Crypto Crash, Revealed By Coin Metrics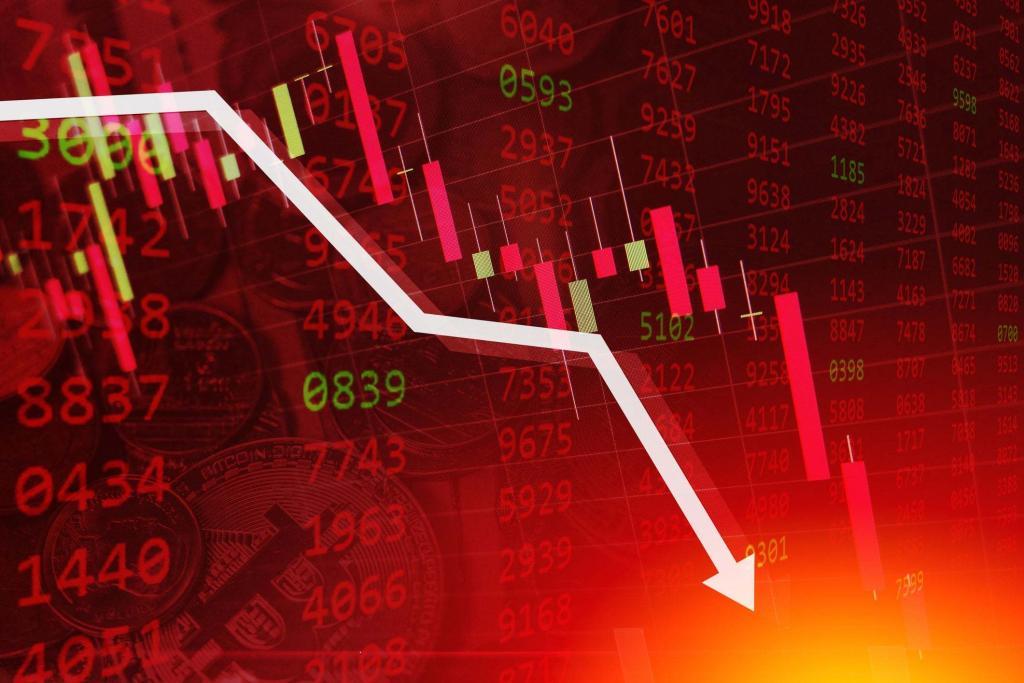 The crypto market seems to be recovering amazingly following the devastating event that took place the other month.
Back in March, the Bitcoin and crypto market took a hit, and there's been a shakeup in the crypto futures marketplace after that.
Black Thursday
That day is called the Black Thursday and BitMEX lost a portion of its futures marketplace to Binance, according to the latest reports coming from Coin Metrics.
BitMEX said that it suffered two distributed denial-of-service (DDoS) attacks in the midst of Bitcoin's March crash.
This reportedly caused 156 accounts to sustain losses as a result of the late processing of market orders.
BitMEX has since lost market share both in volume and open interest. Of course, the market crash from March was said to be also due to the global crisis triggered by the coronavirus pandemic.
Binance, on the otheer hand, has been gaining trust. The exchange powers around 25% of all futures volume in the crypto marketplace.
"This may have an on-going impact across crypto markets, especially considering BitMEX's outsized influence on price discovery. Only time will tell if BitMEX is able to recover the lost market share, or if the marketplace is undergoing a true changing of the guard," says Coin Metrics.
It's been also revealed that the number of active Bitcoin addresses is on the rise. This means that Bitcoin and crypto still trigger interest from people despite the March market crash.
Check out Coin Metrics' complete notes.
The crypto market recovers
As you can see, the crypto market is rapidly recovering, and Bitcoin seems to be racing towards $8,000.
Analysts expect a massive surge in price after the halving event, which is scheduled this May.
More and more people see BTC as a safe haven, and the number of individuals inviting in the crypto market is also on the rise these days amidst the global financial crisis.