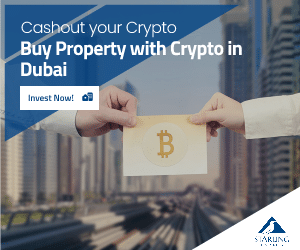 Litecoin was in the spotlight not too long ago when Charlie Lee slammed DeFi.
The former Coinbase exec called out a recent bZx in order to illustrate the reasons for which he finds DeFi problematic.
In more tweets, Lee explained how a decentralized finance app can be shuttered by a centralized entity.
Crypto adoption is an important goal for the industry
The mainstream adoption of cryptos was one of the main goals of the crypto industry in 2019, and various moves have been made that support this important goal.
In 2020, this is still on and the crypto industry is making a lot of effort to achieve this target.
Now, it's been revealed that Litecoin goes mainstream in South Korea.
Litecoin adoption intensifies
Litecoin can be now withdrawn in KRW (Korean Won) at more than 13,000 ATMs in South Korea. According to the Litecoin Fondation, LTC is going mainstream in South Korea via a partnership with MeconCash.
As you probably know by now, LTC allows people to make peer-to-peer transactions without a central authority.
MeconCash integrates the crypto into its M.Pay platform allowing LTC holders to send remittances to Korea from overseas to access quick cash, according to the data coming from the online publication the Daily Hodl.
LTC users will also be able to purchase products on MeconCash's MeconMall and pay for mobile games that utilize M.Pay for rewards.
Jo Jae Do, chairman of MeconCash, stated the following about this important partnership:
"Through our partnership with Litecoin Foundation, we will grow the presence of Litecoin throughout the Korean market, starting with the ATM withdrawal services. And with Litecoin Foundation as our partner, we are expecting to grow globally and see positive synergies in the upcoming future not only in the Korean market but also in the global market."
Regarding the position of LTC in the crypto market, the coin is trading in the red at the moment of writing this article, and it's priced at $58.96.