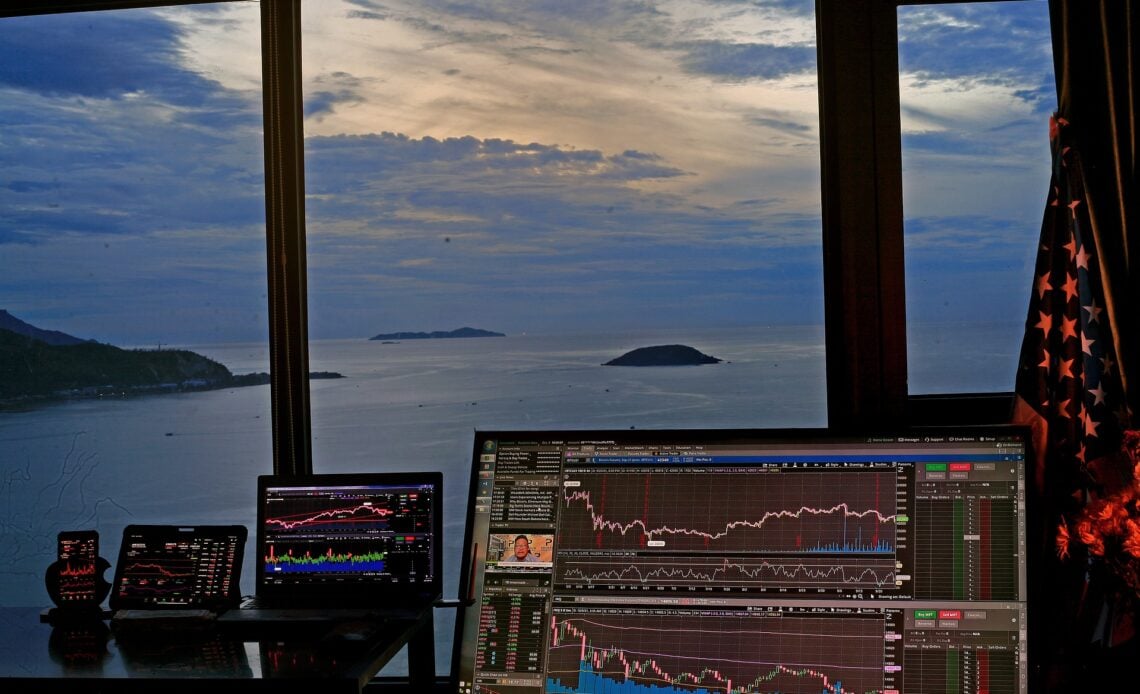 There are various events taking place in the crypto space these days, amidst the many price corrections that the markets are seeing. Despite the massive volatility that we see in the crypto market, mass crypto adoption continues to go great. Check out the latest reports involving stocks and crypto.
Crypto and stocks can be saved by this specific factor
Real Vision CEO Raoul Pal just said that the economic data slated for release this week could save the crypto and stock markets.
The former Goldman Sachs executive said that he's keeping a close watch on the US dollar index (DXY), which he notes is in the midst of a parabolic rally.
"If the dollar keeps going, it's going to really break things. It has literally done parabolic."
Traders are often following the performance of the DXY – just in case you don't know, a strong index suggests that investors are selling risk-on assets such as stocks and crypto in favor of the US dollar.
It's been revealed by the data coming from the online publication the Daily Hodl that Pal believes the DXY will likely continue its ascent.
"There is literally nothing until 120 if we break this weak trend line… And deviation from trend suggests it can get to 120 too…"
Pal also noted the fact that the dollar's strength could cause headaches this week for crypto and equities investors, but he argues there could be one saving grace for both sectors.
"It could cause a nasty week in risk assets. I don't think equities make new lows, but I'm not sure of that. Same with crypto. Personally, I think we get saved by weak economic data this week."
Regarding the price of Bitcoin today, at the moment of writing this article, BTC is trading in the red, and the king coin is priced at $20,250. Stay tuned for more news from the crypto space.