Today, April 20th, latest crypto-related news has two main areas of interest.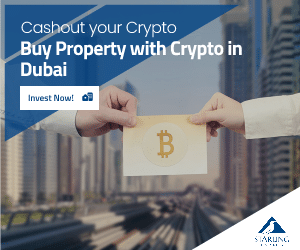 Cryptocurrencies have been continuing their rebound and this morning's figures are looking great for the main cryptocurrencies, as you'll be able to see below.  Other than this, another exciting news is that South Korean-based crypto exchange Bithumb is planning to issue its very own digital coins in Singapore.
Here are the latest figures
Bitcoin was priced at $8,286.5 by 1:00 AM ET (05:0 0GMT) on the Bitfinex exchange, meaning that it went up 1.0% over the previous 24 hours;
Ethereum which is the world's second largest cryptocurrency by market cap managed to gain 5.1% at $564.84 on the Bitfinex exchange;
Ripple's XRP token surged 10.7% higher to $0.81957 on the Poloniex;
Litecoin went to by 2.3% to $145.0.
Bithumb is taking into consideration its own digital token
Bithumb, on the other hand, reported that it is considering to issue its own digital token, named Bithumb Coin, in an initial coin offering (ICO), local media revealed on Thursday, April 19.
The ICO is set to be conducted in Singapore, and if you're wondering why this is the chosen location, the reason is that this kind of fundraising route is banned in South Korea. South Korea banned all ICO-related activities in the country back in September 2017 due to a very enhanced risk of financial scams.
The expected launch date and the size of this venture have not yet been disclosed in the reports so we can't offer more in-depth details for the moment.
The news regarding Bithumb's plans to issue its own coin come right after reports that Chinese-based crypto exchange Huobi decided to release its own token as well. They released theirs back in January, and it's called the Huobi Token.