Crypto Market Wrap – Bitcoin Loses $700 Due to Fears of More Restrictions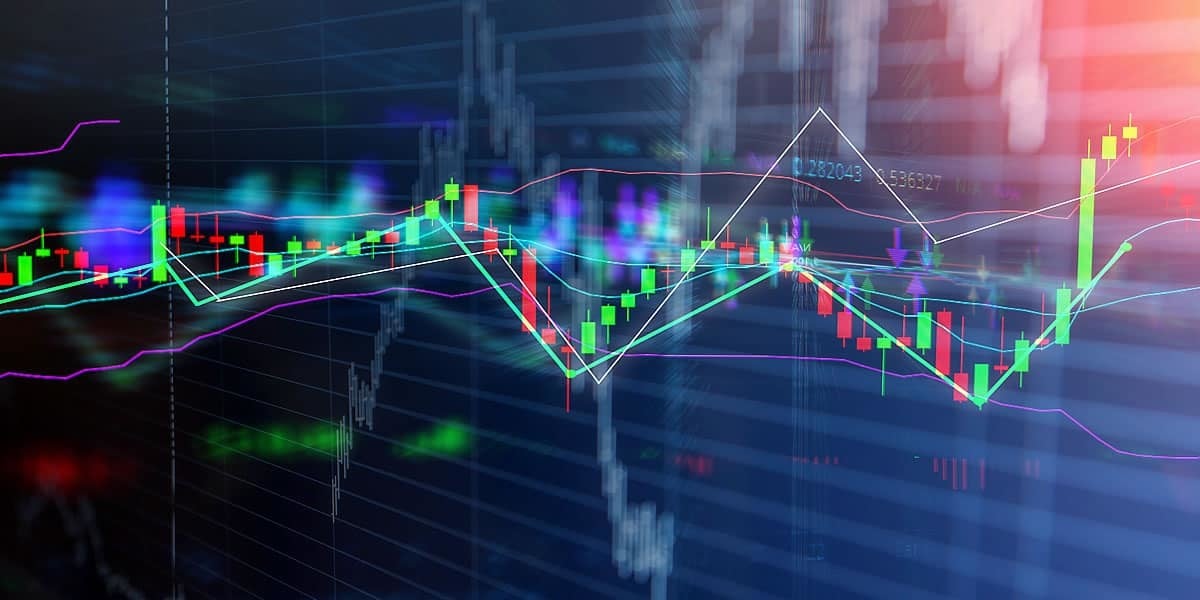 ​The crypto market, as well as Wall Street and gold, has lost massive portions of value after more coronavirus-induced restrictions across Europe. The market capitalization lost around $18 billion of value since yesterday, with Bitcoin dropping by nearly $700 to $10,300 at one point. The altcoins have it even worse, with some drastic double-digit drops.
Bitcoin Drops Hard
Just a few days ago, Bitcoin tried to overcome the psychological $11,000 line on two different occasions, but the asset couldn't pass it either time and remained just beneath it.
Yesterday, however, the situation quickly took a turn for the worst as BTC began plummeting from about $10,990 to its daily low of $10,296 on Binance. Since then, the asset has recovered a bit and currently changes hands around $10,380, which is still a 5 percent drop on a 24-hour range.
Bitcoin's unfavorable developments mirrored those of other financial markets. The price of gold dropped from its daily high of $1,960 per ounce to around $1,880 in just a few hours as well. The asset has also recovered slightly since then, and now it trades above $1,900.
The three most renowned Wall Street stock markets indexes also began yesterday's trading session with major decreases and closed in the red. The dips followed declining European stocks on the fears of some more restrictions being implemented.

Altcoins Bleed Out
As it usually happens after a robust price drop from Bitcoin, most altcoins followed suit. Ethereum is 10 percent down since yesterday to $336, while Ripple plummeted 6 percent and struggles to stay above $0.23.
Polkadot, which dropped 15 percent, and Binance Coin (-12 percent) are the major losers from the top 10. Bitcoin Cash (-7 percent), Chainlink (-9 percent), Crypto.com Coin (-5.5 percent), and Litecoin (-9 percent) are also deep in the red.
As seen in the chart above, red rules the whole market. From the lower-cap altcoins, Uniswap dominates with a 30 percent drop, and UNI trades at $3.8. Just a few days back, Uniswap's recently established governance token was trading at $7.
Elrond follows with a 21 percent decrease. NEO (-21 percent), Aragon (-20 percent), HedgeTrade (-18 percent), SushiSwap (-22 percent), Arweave (-18 percent), Kusama (-18 percent), Ren (-15 percent), and Balancer (-16.5 percent) are some of the crypto assets dropping by double-digit percentages.
Overall, the cryptocurrency market has plummeted from yesterday's peak at $349 billion to around $328.5 billion at the time of the press.