Crypto Millionaire Launches New BTC Micro-Investment App To Facilitate The Entry In The Crypto Space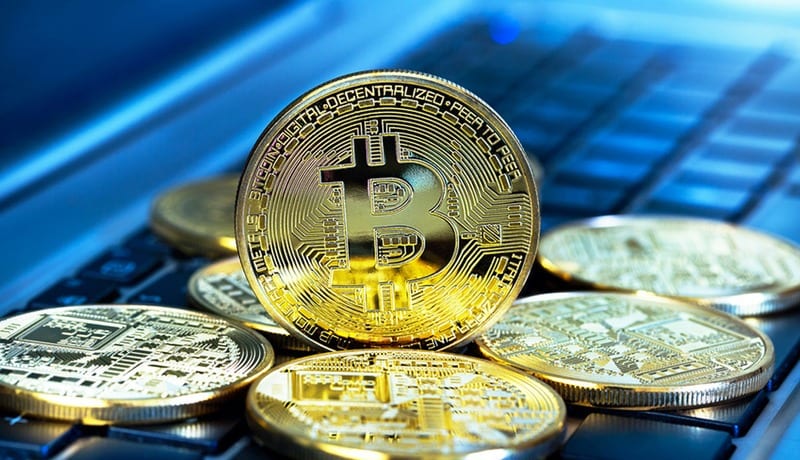 In a bullish scenery in which Bitcoin (BTC) seems to have the powerful bulls back in its court, a crypto millionaire created an application that aims to provide an "easy onramp" for crypto noobies.
It will help people to get involved in the world of Bitcoin investing.
CoinBits lets you buy BTC fractions
Erik Finman is only 20 years old and, according to the Daily Hodl, he invested in BTC at age 12.
He rolled out CoinBits which allows users to purchase fractions of a Bitcoin from spare change.
The change is accumulated whenever a user makes an everyday purchase, and the amount of that particular purchase will be rounded up to the nearest dollar. The additional change will be invested in small amounts of BTC.
During a recent interview with Cheddar, Finman said that he believes the lack of an easier entry in the crypto space is a huge problem of this industry. He hopes that he will be able to fix this via his application.
"It allows you just to sign up, connect your payment information and buy Bitcoin. I know that sounds simple but that's actually been really hard for people," he began.
Finman continued and said, "Just to have it where it just works. It makes it super easy: You can invest in it manually or, two, you can have it where you can connect your debit card or credit card to it where every time you swipe, it just invests a little bit of Bitcoin. So you can run it in the background, have it on autopilot, set it and forget it. Make it super easy."
Mass adoption gets closer
The mainstream adoption of crypto is one of the biggest goals of 2019.
The missing elements are said to be more regulation and enhanced institutional investment. The IRS promissed that regulation regarding taxes is on its way and this will get us closer to the mass adoption of crypto.