Crypto Whales Accumulate Bitcoin And Ethereum Ahead Of The Crypto Halving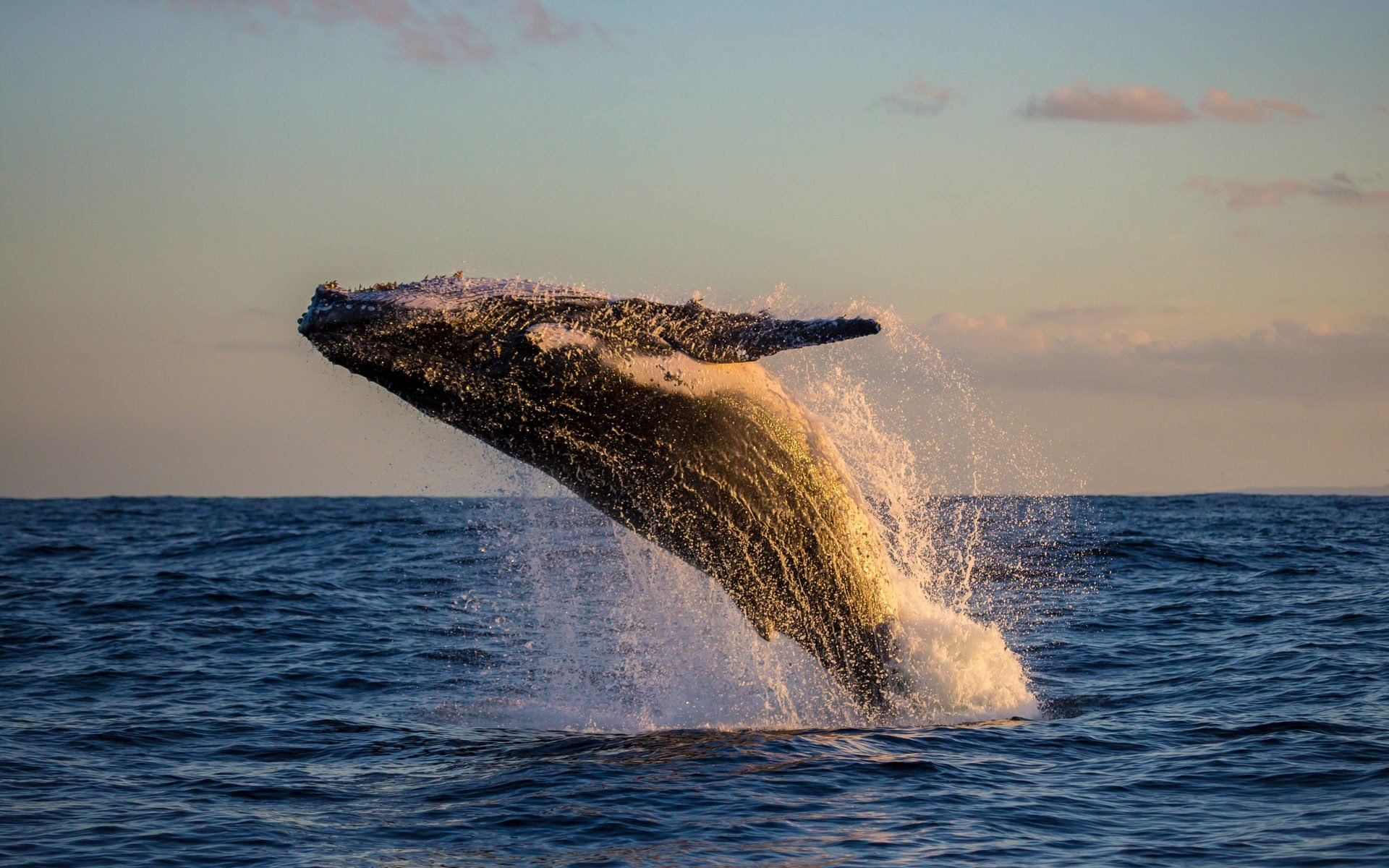 The past two days, crypto enthusiasts had a really exciting time while on a rollercoaster created by a massive BTC bull run.
In two days, BTC managed to surge by 22%, and the king coin reached prices from before the Black Thursday when it crashed significantly and traded below $4,000.
Now, the crypto market is pretty bloody with all the coins trading in the red, but Bitcoin continues to trade above $8.800.
Crypto enthusiasts have been accumulating BTC these days ahead of the halving event which is scheduled to take place on May 12th.
Crypto whales are also accumulating ETH
It's been revealed that the crypto whales are not only buying BTC, they are also accumulating ETH at a rapid pace.
Adam Cochran is an exec at the privacy-focused search engine DuckDuckGo and he just said that he's manually audited the top 10k ETH addresses in order to examine the crypto assets' whale activity, market manipulation, and liquidity profitability as well.
He said that the existing whales had increased their ETH positions by over $550 million or 4% during the past six months, compared to about $600 million in new capital influx that BTC had back in 2019.
New whales are accumulating as well
The same exec said that it's not just existing whales who are accumulating ETH.
"There are a significant number of new wallets in the top 10k who had their first transaction associated with fiat onramp exchanges that serve large scale customers (mostly Gemini, Kraken and Coinbase)," he explained.
He continued to say that "These new addresses often bought $100,000 — $250,000 worth of Ethereum, and they represent around 6% of the top 10,000 addresses (Or ~$100M in new ETH purchases in the past 6 months)."
He revealed that the new and existing whales have bought more than $650 million in new ETH purchases across the past half year – this is more than the entire Bitcoin inflow total from 2019.
At the moment of writing this article, ETH is trading in the red and the digital asset is priced at $214.25.