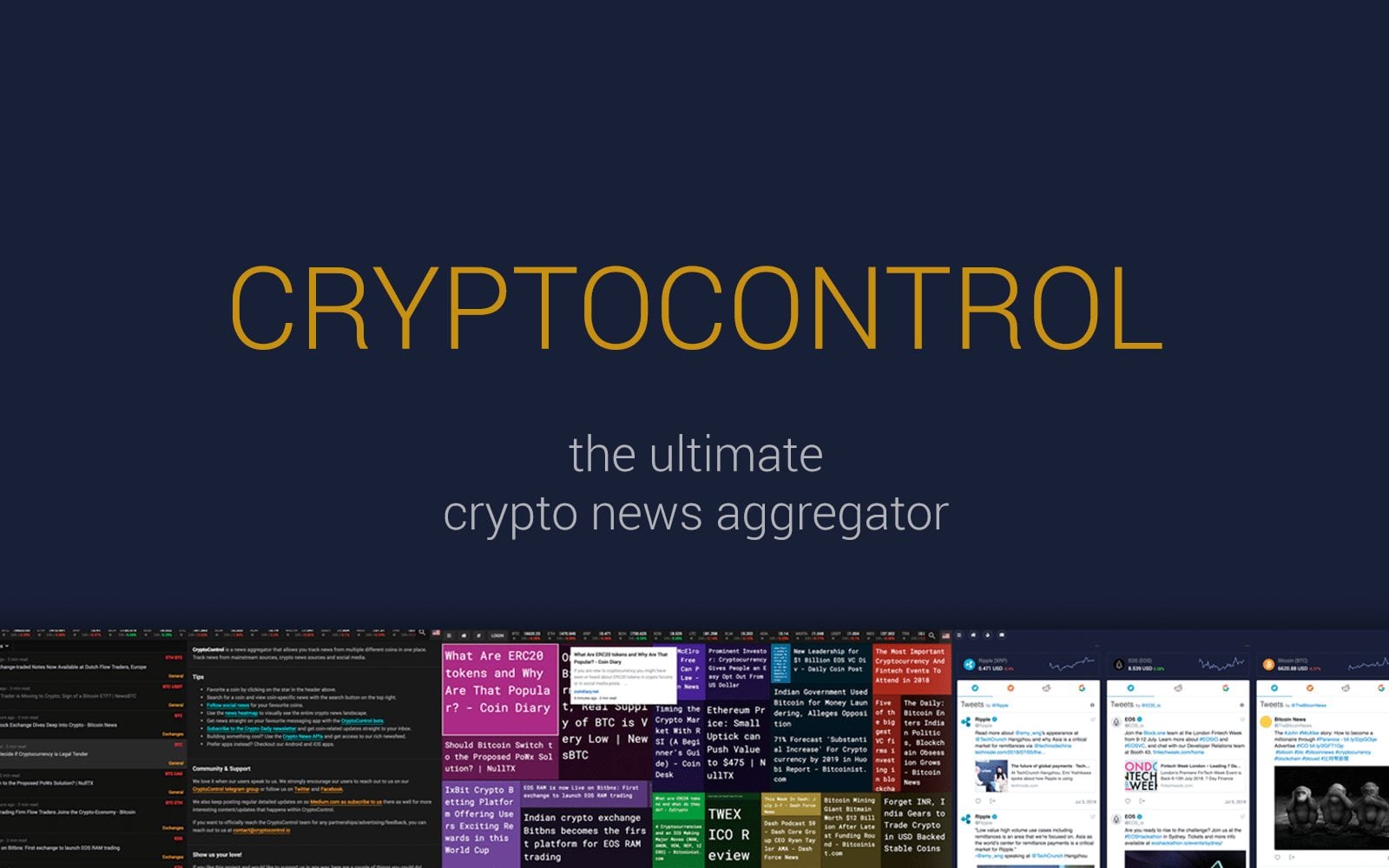 The crypto space is filled with developments, important events and changes that can trigger various outcomes and highly affect the market prices.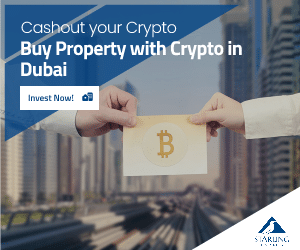 If you are an investor or trader, it's crucial to remain updated with the latest news in the business.
The best way to do this is to use a news aggregator which usually sorts the most critical and relevant data coming from the media news outlets and delivers it intuitively and compactly.
There are a lot of crypto news aggregators out there and choosing the best option can turn out challenging.
CryptoControl is one of the best choices that you have available, bringing its innovative platform to users.
CryptoControl's interface is user-friendly, yet complex
CryptoControl tracks crypto-related news and trends, selecting the latest info from more than 1000 news sites.
It also allows users to track market data and manage their crypto portfolio.
The website's content can be accessed via a web interface and also a specialized mobile device application for both Android and iOS.
The website's interface is user-friendly and straightforward to use, and it links crypto news to the prices.
On the website, you'll see color-coded heatmaps to display news, and these are graphical representations of data.
The maps are divided into segments, and they're represented by different colors.
Main features of the platform
The crypto trend-tracking site allows traders to find crypto-related news and also visualize price movement charts.
The site features a list of all essential digital assets which are nicely arranged by an AI.
You can scroll down to get to read your favorite articles. The price chart lets you connect the articles to various price shifts.
When you're clicking on an article to preview it, you'll see that it opens in a new window where there's the source of the website.
The price movement summary will be displayed next to every crypto link. There's also the option to have the news updated each hour, day and week as well.
You can also configure price alerts, request a feature or sign up for a premium version.
The portfolio section allows investors to sync in with exchanges and ERC20 tokens and they also have the option of exporting it as an Excel file.
In order to view your ERC20 tokens in your Ethereum wallet, all you have to do is add the wallet address.
The machine learning engine uses a ranking algorithm
This is the feature that truly sets apart this news aggregators from other similar websites.
The algorithm collects similar articles and ranks the ones which are more important higher.
This means that the most relevant articles will be supplied to crypto enthusiasts fast and efficiently.
For users who want a customized crypto news feed that's delivered straight into their messaging app, CryptoControl supports Telegram, and it will allow you to subscribe and receive news from your favorite cryptos.
Overall, CryptoControl is an excellent option that allows you to track the most important subjects in the cryptosphere so that you are always updated with the latest news.