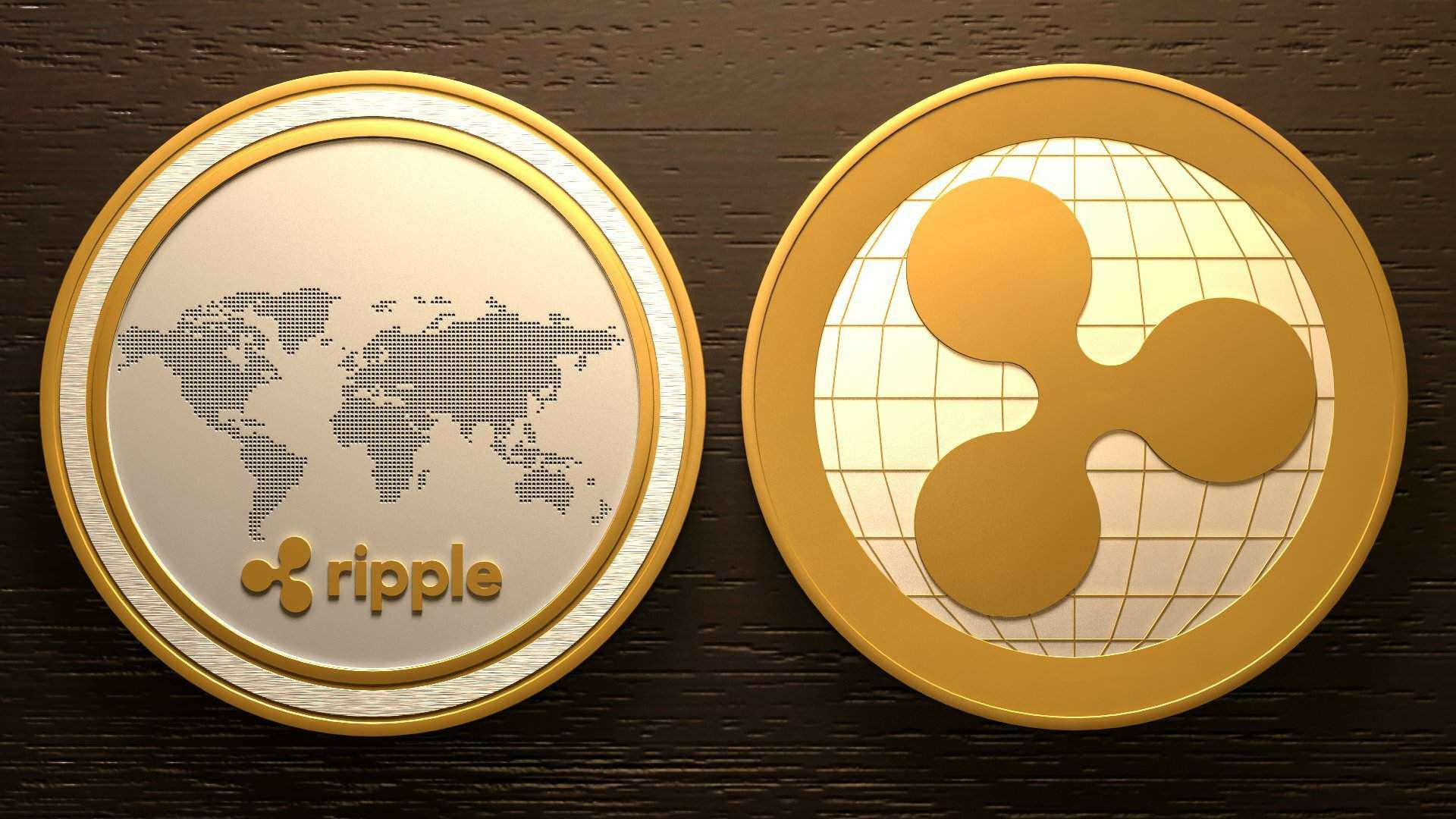 Ripple's Chief Cryptographer, David Schwartz is touring Europe to increase Ripple's (XRP) acceptance across Europe and beyond, while enlightening on Ripple's Internet of Value.
The cryptographer and one of the original designers of the XRP Ledger will tour the continent's length and breadth from late May through early June to create more acceptance
During this time, David, a strong believer in Ripple will branch different countries in Europe to take part in meetups, and deliver lectures while sharing opinions on tangible cases in the cryptocurrency world with industry experts as part of panels and fireside chats.
He's expected, as well, to discuss Ripple's latest achievement and what makes its use cases superior to others.
For the first week, David will deliver talks, using his technical expertise and knowledge of blockchain technology, at The Next Web (TNW) Conference in Amsterdam today, May 24.
The cryptographer is going to deliver a keynote speech on his personal journey from discovering bitcoin and blockchain to becoming one of the original designers of the XRP Ledger and a key leader at Ripple, A statement by Ripple has claimed.
In the same vein, he is to judge eight entrepreneurs on their blockchain and crypto pitches in the final round of the Hard Fork startups contest.
He will also join 250 industry leaders and government officials from across Europe to discuss critical issues surrounding the regulation of digital assets, while enlightening them on what cryptocurrency regulations should be.
On Friday, May 25, David will be on stage at TNW Conference for a fireside chat with TNW's Dimitar Mix Mihov about the challenges of interoperability and decentralization.
In Germany, the Ripple cryptographer will attend the Blockshow Europe on Tuesday, May 29 in Berlin, where he will participate on a panel discussing how innovators can discover new decentralized solutions with blockchain technology.
"On Friday, June 1, David will be in Hamburg for Unchain. He'll be giving a 20-minute presentation at the conference on the importance of enabling the Internet of Value," the statement added, pointing further that "David will return to the Netherlands on Monday, June 4 for Money20/20 Europe in Amsterdam."
Tuesday, June 5, will mark David's appearance at a panel moderated by Sara Feenan to enlighten the crypto space on how digital assets should be classified by global regulators, there, he is to share experience with Overstock.com's Patrick Byrne, Colu's Amos Meiri and Coinfloor's Obi Nwosu.
The tour will reach Ireland, David will attend a meetup in Dublin, and also at another fireside chat at MoneyConf in Dublin, where he will be discussing how Ripple's Internet of Value can enable the democratization of global finance.