The global gaming market is changing with the innovative wave brought by the blockchain technology.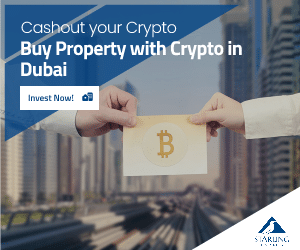 TriForce Tokens UK-based gaming platform is disrupting the gaming industry via the blockchain technology, and by now it managed to have a massive impact on the industry.
The company recently launched the first-ever blockchain-back Steam game, Eximius: Seize the Frontline.
This is a hybrid FPS and RTS domination game on Steam, and it has already attracted massive crowds.
TriForce Tokens is currently in the final stage of its token sale which lasts until November 11th.
Penetrating the gaming market in Latin America
TriForce Tokens put all its efforts to break into the Latin American market with the most recent partnership with Busca Todo.
Reaching Latin America is a massive achievement because here the gaming sector is the second largest in the world.
Just last year, the industry made $4.1 billion, and Mexico led the way with $1.4 billion.
TriForce Tokens teams up with Busca Todo
Busca Todo is the leading video game publisher in the Latin America market, and its primary goal is to boost the Spanish peaking industry by offering them a platform to launch, advertise, raise funds and reach out to gamers all over the world.
The platform has a global subscriber base for game reviews, shows, discussion, social networking, and their YouTube Level Up channel has already crossed 1million viewers mark.
The partnership between TriForce Tokens and Busca Todo disrupts the gaming market.
Pete Mardell, CEO of TriForce Tokens said: "We are fortunate to have found a partner that shares our vision and can deliver on it with us while providing us a strategic link to the largest emerging games industry region, Latin America."
TriForce Tokens will allow increased interaction between gamers and developers, reduced distribution costs, it will combat piracy and at the same time provide cross-platform compatibility, in-game wealth retention and more.