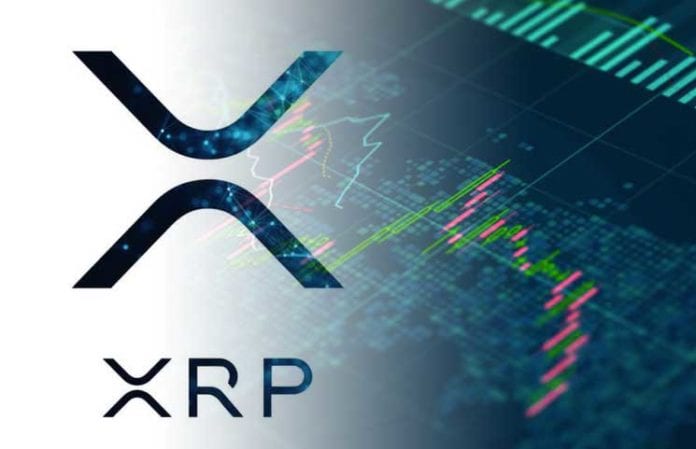 Hours after founder Justin Sun of Tron (TRX) blockchain technology told the federally regulated market for digital currencies, Bakkt, that TRX token is the best crypto it can add to its yet launched platform, Ripple's XRP got gestures that it may be winning the listing race more than any other coin.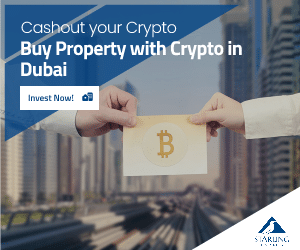 After series of questions on whether the Intercontinental Exchange's Bitcoin futures trading platform will be adding another digital currency soon, Bakkt replied that it will surely do that based on the need of customers.
Founder Sun took up the update, retweeting with a reply where he told Bakkt that if it is thinking of adding another coin, TRX token is the superlative choice available in the crypto verse.
While many have been bewitched by the founder's tweet that TRX might be winning the listing race than any other coin in the crypto verse due the proficiency of Justin Sun in the blockchain world, the XRP community displayed the sovereignty XRP and its lovers.
Hours after Sun's tweet, a renowned tweetarati from the XRP community, Dr. T, issued a pool he attached to the first update made by Bakkt.
Dr. T, in the tweet asked the community if Bakkt should add XRP.
While the tweet from Dr. T and Bakkt itself caused so much disruption on the social media, about 6,340 people voted for the addition of XRP on Bakkt.
Since Bakkt itself in the first tweet noted that it would be adding another cryptocurrency based on the request of users, the up-votes made for XRP in the poll could materialized into what people might be asking from Bakkt.
Following the poll, observers have opined that it would be really hard for Bakkt to reject the addition of XRP due to the potency of the altcoin and the credence it has been bagging from far and wide especially in the cross border remittance sector.
Similarly for XRP, it would be a great glory if it is added to Bakkt as it liquidity and capital will be upped.