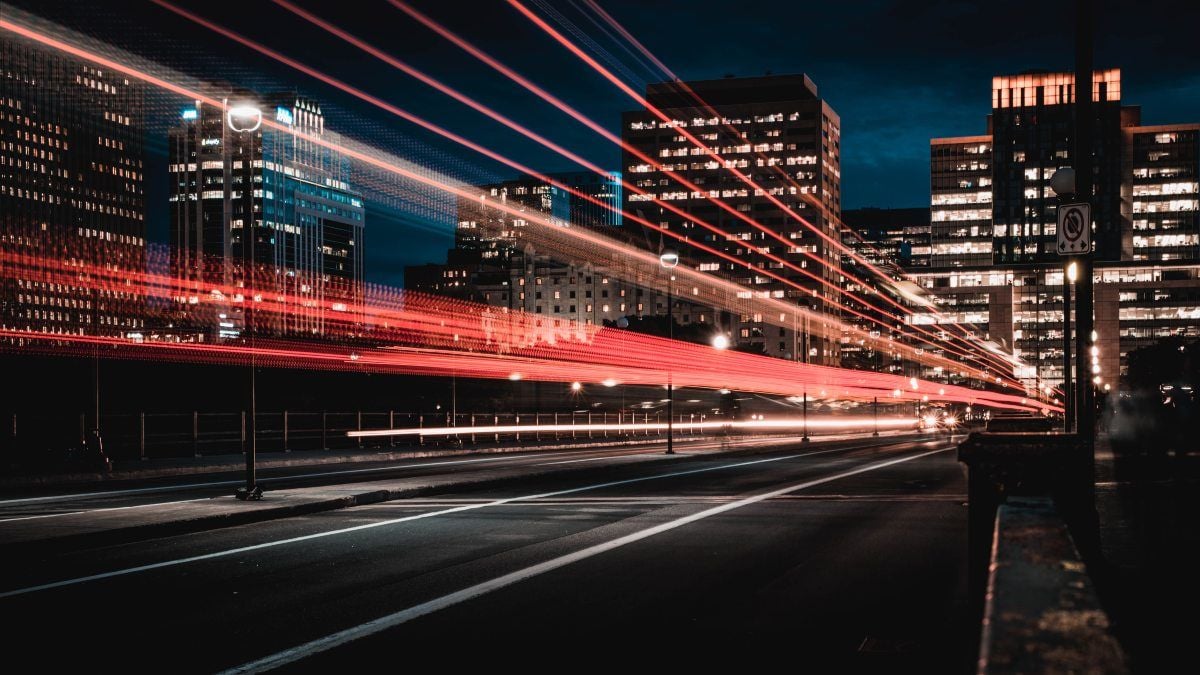 In summary:
Late last year, DLive was acquired by the Tron Foundation and started the process of migrating to the Tron blockchain. 
DLive and BitTorrent have been working together to bring blockchain-based peer-to-peer content sharing. 
DLive will leave the Lino blockchain on the 15th of April and migrate to the Tron blockchain.
DLive will also support BTT staking
In a December 2019 announcement, the Tron Foundation let the crypto community aware of their recent acquisition of DLive. The vision of the acquisition was for DLive to work side by side with the team at BitTorrent (BTT) as well as implement the Bit-Torrent File-Sharing System (BTFS) to further boost live streaming efforts on the platform. Justin Sun was particularly enthusiastic about the future of DLive as can be seen in the following statement at the time of the acquistion.
We look forward to DLive bringing value to the entire world with the addition of TRON and BitTorrent's global community of passionate creators.
DLive Migration to be Complete by 15th of April
The team at DLive has constantly updated fans and users of the platform on the progress of migrating from the Lino Blockchain to that of Tron. In their most recent update, the team notified the DLive community that all validators of the Lino blockchain will be powered off on the 15th of April, 5pm PST. Holders of LINO are also advised to convert their holdings to Lemons or BTT. After the LINO blockchain is shut down, LINO tokens will no longer be transferable or have any value.
How to Convert LINO to Lemons or BTT
For residents of the United States, their LINO can be used to purchase Lemons on DLive. Lemons are a fixed value currency on the platform used for making purchases and donations on the platform. The conversion will be in a ratio of 1:1.
Holders of LINO that reside outside the United States, have the option of converting their LINO to BitTorrent (BTT) tokens via Poloniex.com. The rate of conversion will be determined by the market price of BTT.
BTT Staking Rewards on DLive
Additionally, starting April 23rd 5pm PST, LINO staking rewards on DLive will be replaced with BTT Staking rewards. This type of BTT staking will only be available on DLive. The rewards will also be increased from 9.9% to 25% in a bid to encourage and incentivize new users of DLive as well as support both ecosystems.
(Feature image courtesy of Marc-Olivier Jodoin on Unsplash.)
Disclaimer: This article is not meant to give financial advice. Any additional opinion herein is purely the author's and does not represent the opinion of Crypto Gazette or any of its other writers. Please carry out your own research before investing in any of the numerous cryptocurrencies available. Thank you.