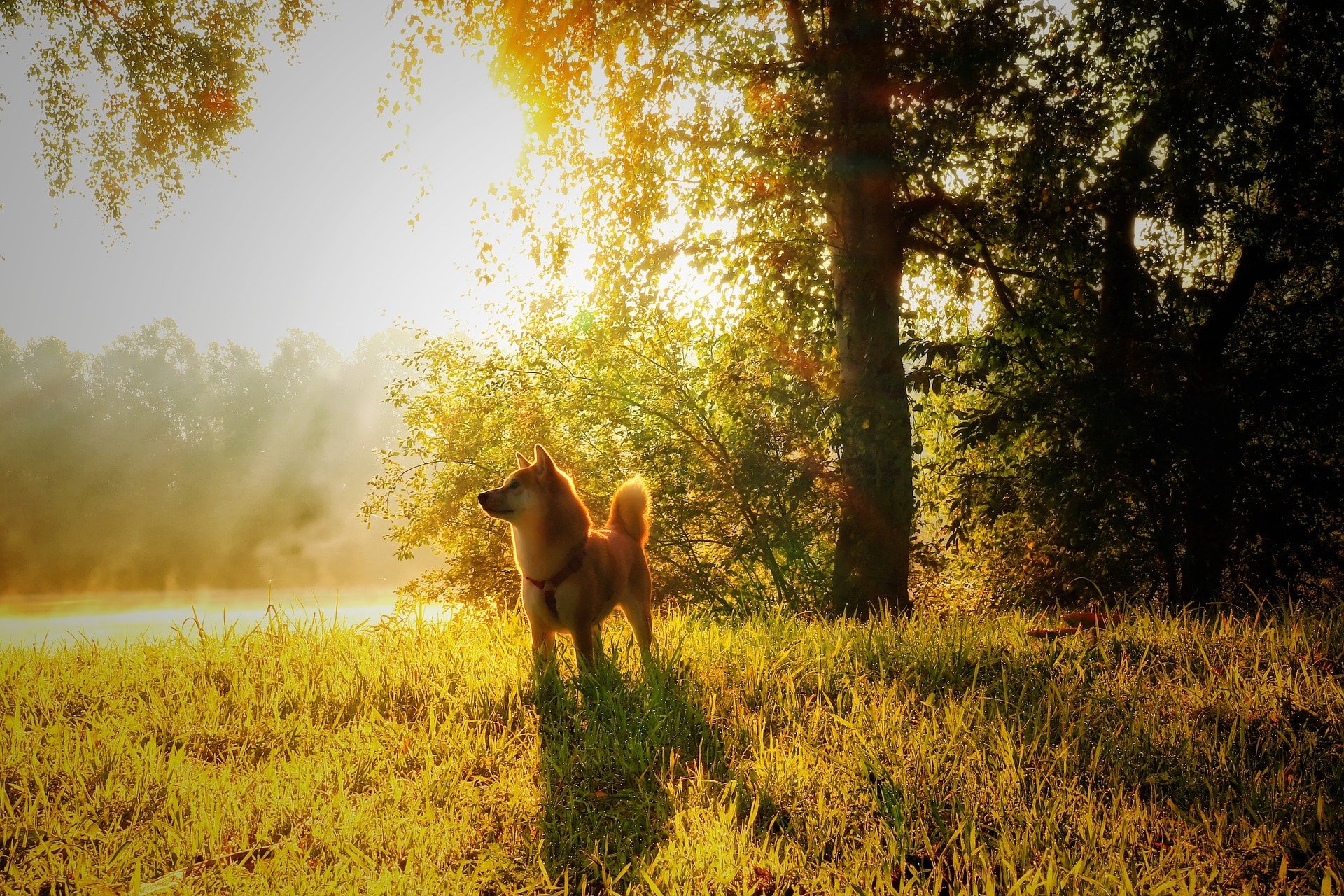 It's been revealed that an important analyst says that DOGE could explode in price. Check out the latest predicitons about the digital asset that have been released by an important crypto analyst.
DOGE new optimistic prediction is out
The online publication the Daily Hodl notes that widely followed crypto analyst and trader is predicting that meme token Dogecoin (DOGE) could be headed toward a major rally.
The pseudonymous analyst known as Smart Contracter said recently that Dogecoin could be on the cusp of a massive rally.
This could be happening after witnessing a multi-month downtrend and breaking out of sideways accumulation.
"Two-month accumulation breakout on DOGE with decent volume.

Probably a decent set-and-forget play to be honest."
According to Smart Contracter, the coin is currently mimicking Bitcoin's (BTC) 2019 price action.
At the time, Bitcoin also broke out of sideways accumulation and rallied from around $4,000 to just under $14,000 after enduring months of heavy bearish price action.
"Yeah, I personally think [Dogecoin] has a real shot of doing what Bitcoin did in 2019. I reckon a lot of people deep down inside are thinking it, just not many people want to say it right now for fear of sounding like a crazy person."
At the beginning of this month, we were revealing that the billionaire Elon Musk is unveiling why he continues to advocate meme asset Dogecoin (DOGE) over the leading digital asset Bitcoin (BTC).
In a new interview on Full Send Podcast, he said that even though DOGE started out as a joke, some of its features outshine what Bitcoin has to offer.
"I'm mainly supporting Doge frankly. Because I think DOGE has the memes and the dogs, and has a sense of humor and doesn't take itself too seriously."
He continued and said this:
"Weirdly, even though DOGE was just designed to be this ridiculous joke currency, the actual transactional throughput capability of DOGE is much higher than Bitcoin."