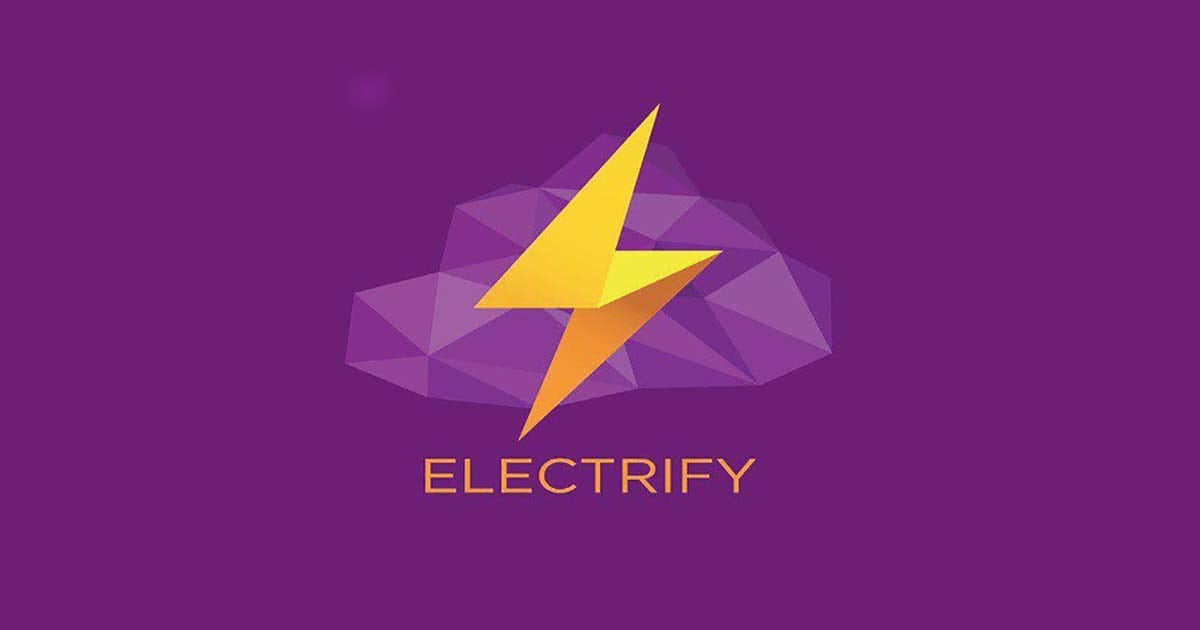 Electrify.Asia is Southeast Asia's first electricity marketplace and it was founded back in March 2017 by two senior executives from the electricity industry, Martin Lim, and Julius Tan. The marketplace makes it faster and easier for both businesses and residential consumers to compare, select and trade electricity contracts with enhanced transparency and astute use of e-commerce and Internet.
Achievements so far: Synergy, Marketplace 2.0 and PowerPod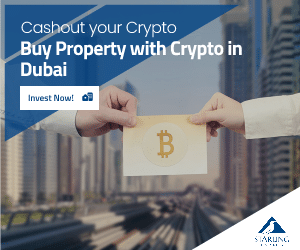 During the past 12 months, Electrify.Asia transacted more than 60GWh of electricity, an amount which represents a GMV of over $10 million via their cloud platform. During the second half of last year, they developed impressive growth plans and a radical upgrade of the platform via blockchain. The company entered an ambitious project that would take complex electricity contracts and execute them on the Ethereum blockchain through the use of smart contracts on Marketplace 2.0 framework. In a Medium post, Electrify.Asia states that Marketplace 2.0 is set to become one of the world's first electricity marketplaces on the blockchain.
They also designed a scalable peer-to-peer energy trading platform that's called Synergy that was set to operate across a nation-wide main grid enabled by their very own IoT infrastructure called the PowerPod.
"The potential for affecting massive urban populations around the world cannot be ignored and is a significant gamechanger in the global energy space, with profound ramifications in the distributed energy resources (DER) sector impacting renewable energy," their Medium post reads, regarding Synergy. The PowerPod which started out a simple IoT device managed to evolve into an IoT hub with a customizable data-visualization dashboard.
You can read more about the PowerPod, the essential enabler of Synergy here.
Progress and future expectations
During the past six months since Electrify.Asia started on the ICO journey and began working on the new blockchain platform, they have been enjoying massive support coming from a hugely significant name, Jun Hasegawa, CEO of OmiseGo, and Wendell Davis who are both important members of the Ethereum Community. They are on the board of advisors now which also includes the head of TEPCO Corporate Ventures, Jeffrey Char.
Electrify.Asia also signed an MOU with the premier solar research facility, the Solar Energy Research Institute of Singapore (SERIS), for researching and developing a tracking and settlement framework for renewable energy.
The development of the blockchain is scoped with the architecture to be designed in the upcoming months. The most significant value that the company targets will be the deployment of the several proofs-of-concept for Synergy.
Even if the price of ELEC is the same one that was during the ICO, $ 0.07 on CoinMarketCap, Electrify has been progressing impressively keeping the schedule of their ICO roadmap. They're gaining major traction in the energy space making fantastic progress along the developmental roadmap and boasting a significant number of projects in the pipeline.