Data crunching revealed that only ten addresses hold 496,735,539 EOS tokens or 49.67% of all one billion EOS tokens which is 5-% of all EOS tokens.
Apart from Block.One, the other nine addresses are complicated to discern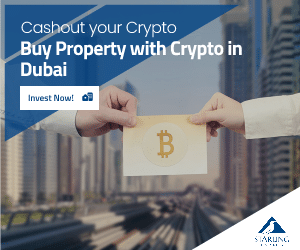 From this number, 100 million is owned by the company behind EOS's ICO, Block.One who is also behind the first code version of the protocol. They have raised $4 billion worth of ETH and another $1.5 billion of EOS in tokens.
Even if the other nine holders are a bit difficult to point out, it's safe to say that the least amount owned by any of them is 20,675,047.08 and the other eight addresses own 380 million. There's one such other address that holds 75 million EOS which translates in about $1 billion. Another address of the top ten owns 12 million EOS translated in $200 million, and the poorest one has 20.6 million EOS translated in $308 million.
The addresses might be an interaction between various exchanges
This top ten that we mentioned above may include even less than ten entities or individuals because some of them may be interactions between exchange platforms. 7 out of 10 holders could include Bithumb, OKEx, Huobi, Upbit, Binance, Bitfinex and Block.One.
The top 100 EOS addresses have 748,176,831 tokens, which means 74.82% of all tokens. The next 90 top addresses have 250 million tokens, which means 25% of all EOS coins.
According to CoinMarketCap, only 50 exchanges handled over $1 million in EOS deal volumes during the past 24 hours. The same exchange is listed under the different trading pairs. For instance, Bitfinex is listed five times.
75 out of top 100 addresses are not exchanges, and all of them are holding 250 million EOS tokens.
Some more precise accountability is needed
If we assume that the top ten holders don't abuse their 50%, there's still a need to persuade others that their seizing of one's money or smart contract address is not just and it should be reverted. If we want thousands of transactions per second under a ledger that nobody can be certain of, we can set-up a permissioned system to have more accountability, but EOS doesn't seem to include this possibility in its plans.
For the next 48 hours, EOS team needs to do some testing, and if all goes well, they will start the voting. Otherwise, this will be held off until all potential bugs are squashed.