Ethereum 2.0 Staking Upgrade Can Trigger An ETH Rally
The crypto market looks great today, with Bitcoin, ETH, XRP, and other important coins trading in the green.
At the moment of writing this article, ETH is trading at $209.36.
A potential ETH bull run might be on its way
An analyst is suggesting that staking could trigger a bull run for ETH, but how likely is ETH 2.0 to generate this amount of demand.
When the Etehreum 2.0 finally ships, it could offer the "largest economic shift in society" according to Cointelegraph.
Ther launch of ETH 2.0 is planned for July and this will transform ETH from a "no-frills proof-of-work protocol to a fully-fledged staking platform."
After that, users will not compete against one another in order to solve puzzles anymore, but the ones who accrue the most wealth or stake will become in charge of validating the transactions.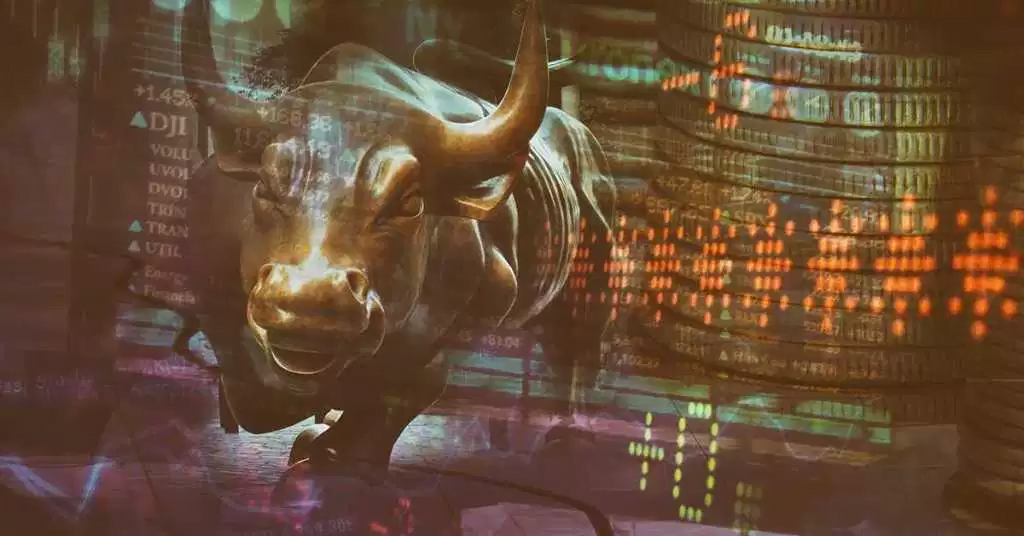 This fundamental development could trigger a bull run
A lot of experts believe that this might be able to trigger a bull run for ETH. Cointelegraph mentions the partner at MetaCartel Ventures DAO, Adam Cochran.
The online publication continued and explained that back in April, Cochran composed a 50-tweet-long rationale for ETH 2.0, rendering one of the largest "economic shifts" society has ever witnessed.
He believes that the ETH supply will dwindle as big investors will flood in seeking steady gains.
We recommend that you checkout Cointelegraph's complete analysis on the matter.
Also, make sure to check out Cochran's official blog post on Medium.
Ethereum could be on the verge of a parabolic bull run
There are various bullish predictions about ETH these days. Not too long ago, we addressed the fact that NewsBTC wrote that a simple market cycle fractal is suggesting that ETH is on the verge of a massive rally.
Even if the movements of the crypto market might be seen pretty random, there's a rhythm there.
CoinMarketCap
CoinMarketCap is a website that provides cryptocurrency market cap rankings, charts, and more. It was purchased by Binance for $400M in 2020.
I am a technical writer, author and blogger since 2005. An industry watcher that stays on top of the latest features, extremely passionate about finance news and everything related to crypto.
CEX.IO
Coinbase
Binance
Lasted news