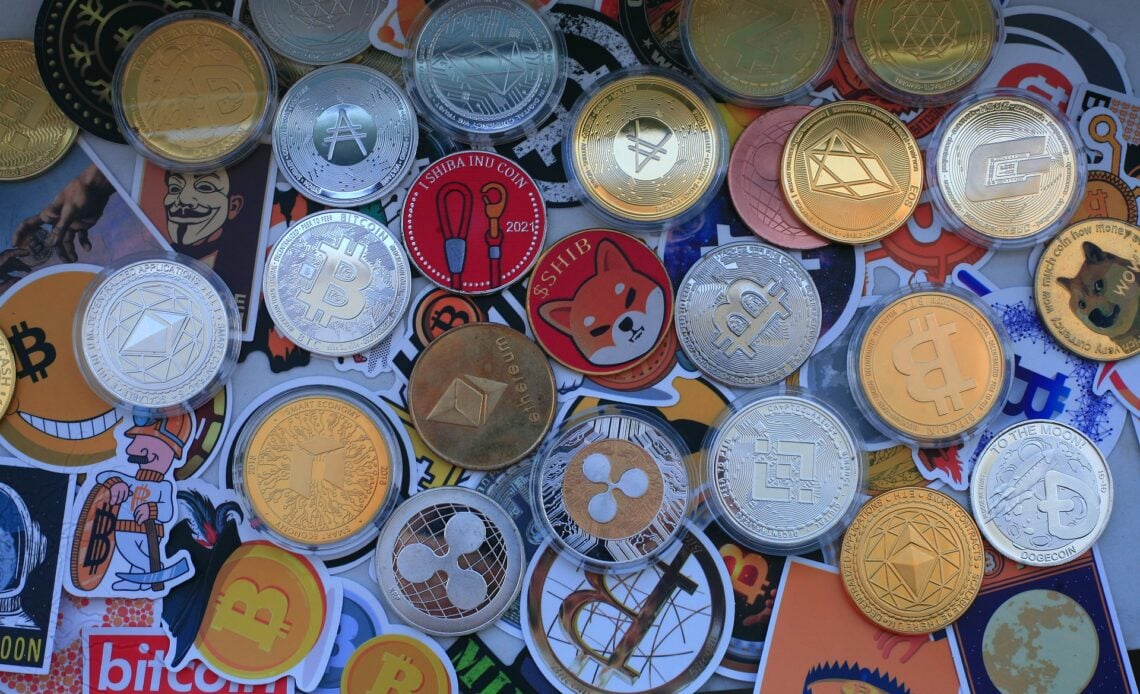 There are all kinds of exciting moves that are taking place in the crypto market these days. Now, the Ethereum-based project MANA exploded by 610% in a new rally. Check out the latest reports about the crypto market below.
MANA sparks new massive rally
Accoridng to the latest reports, the crypto analytics firm Santiment says that virtual reality blockchain Decentraland (MANA) is quietly flashing an on-chain signal. It's important to note that this has previously foreshadowed exponential rallies for the altcoin.
According to Santiment, MANA's profit/loss ratio, which compares the number of coins sitting at a loss to those at a profit, sits now at three-year lows.
As the online publication the Daily Hodl notes, the last time the profit/loss ratio was at the current level, MANA exploded 610%, as per Santiment's data.
"Decentraland is a fairly under-the-radar ERC20, non-fungible token (NFT) and virtual reality asset that saw its market cap shrink in 2022."
The same notes coming from Santiment reveal the following:
"The profit/loss ratio of MANA's transactions is at its lowest level in three years. Those following six weeks saw its price rise +610%"
LINK is analyzed by Santiment
Santiment also analyzes the situation of the network Chainlink (LINK). According to the firm, LINK's price movements as of late are being preceded by massive spikes in social media activity. Check out their notes about the project below:
"Chainlink's market cap dropped ~5% Friday before bouncing just as the day's trading (UTC time) closed. Three social dominance spikes appeared for LINK, indicating traders were making moves. The latest occurred just as the price began rising again."
The crypto market is making strong efforts to recover following the latest price losses. The most important digital assets by market cap are trading in the green today. Stay tuned for more news from the crypto space, and make sure to check out the crypto market as well.