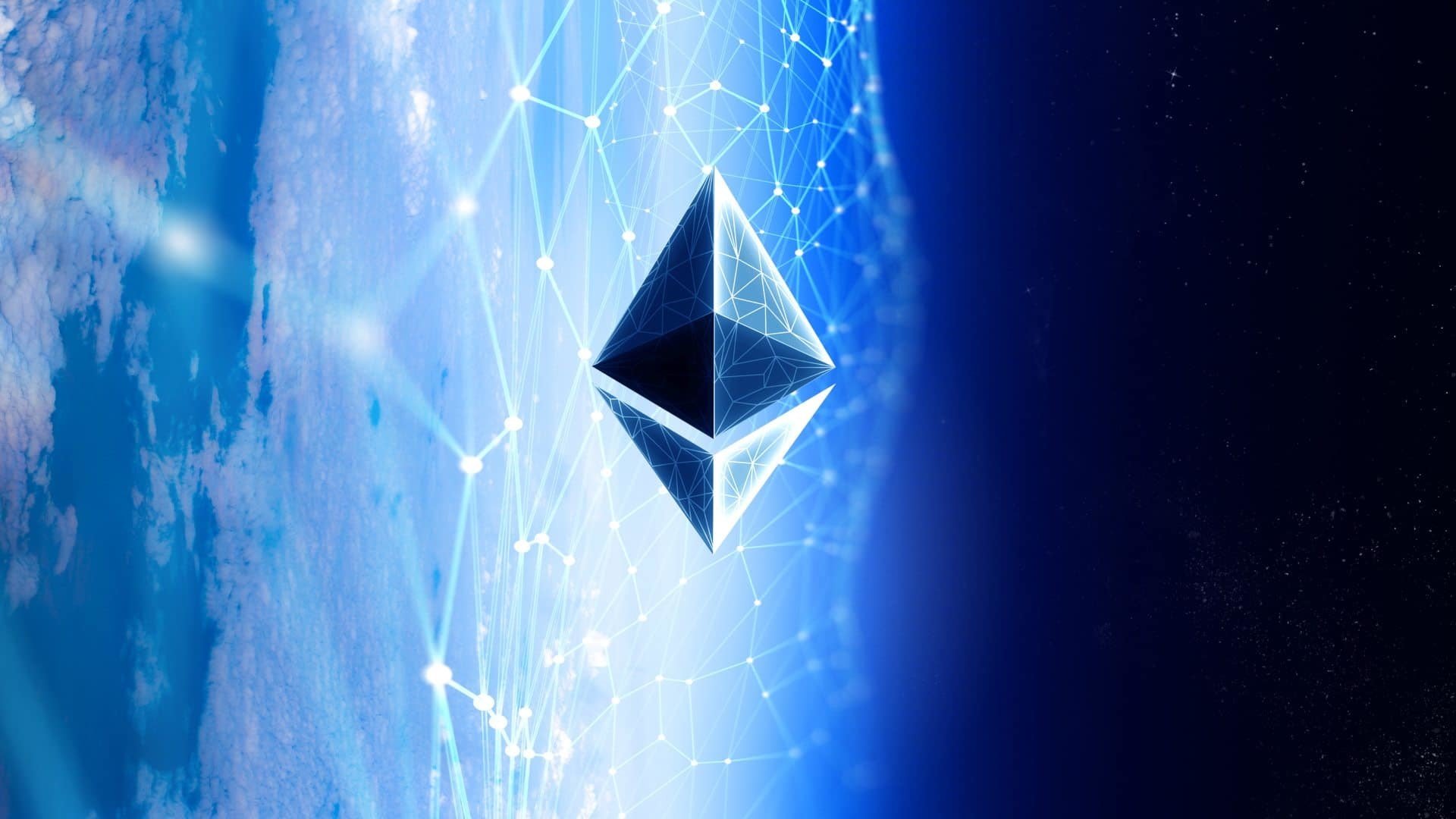 Ethereum was recently in the spotlight due to co-creator Vitalik Buterin.
Buterin suggests building a bridge between BTC and ETH via a trustless and serverless DEX where users can directly convert BTC to ETH.
Buterin said that the DEX is similar to Uniswap, which makes it easier for automatic exchange between ETH and ETH-based tokens.
Uniswap uses an automated market-making mechanism in order to guarantee liquidity.
It's been reported that Buterin envisions a similar DEX that would allow users to swap between BTC and ETH with a simple click.
ETH in the crypto market
Now, it's been revealed that ETH is almost 100% up from the Black Thursday bottom Etehreum remains about 90% below its all-time high established at the start of 2018 at $1,400.
NewsBTC notes that for some reason, the market doesn't see as much relative value in the crypto as they did at the all-time high when ETH had the same value as one Bitcoin.
On the other hand, NewsBTC writes that a simple market cycle fractal is suggesting that ETH is on the verge of a massive rally.
Even if the movements of the crypto market might be seen pretty random, there's a rhythm there.
Market cycles pic.twitter.com/EQvjpl5YY5

— Polar Hunt (@polar_hunt) April 11, 2020
We suggest that you check out the NewsBTC complete analysis.
At the moment of writing this article, ETH is trading in the red and the coin is priced at $158.03.
The crypto market has been seeing a lot of volatility these days, and Bitcoin enthusiasts are getting more and more excited ahead of the halving event which is scheduled to take place in less than a month.
Bitcoin's price has been debated a lot in this regard, but at the moment more analysts are saying that we should expect more price drops for the most important digital asset out there as miners began capitulation.