Ethereum Price Prediction: ETH Could Break The $175 Level As Bitcoin (BTC) Races Towards $6,400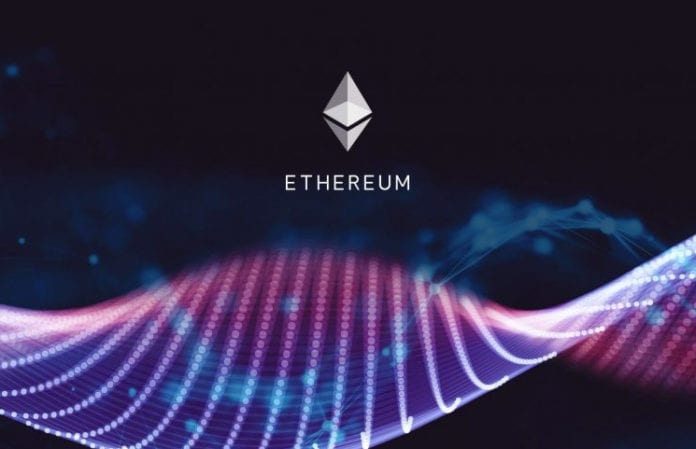 We were recently reporting that Ethereum (ETH) was able to break two highs: the highest number of visitors and the highest transaction volume.
The first smart contract platform has been definitely showing its worth as it rose to the top in April, attracting over 263,000 visitors, and recording over $500 million in transactions.
Ethereum was the most popular smart contract platform in April, surpassing EOS not only in transaction volume, but also in the number of visitors.
Meanwhile, Cardano (ADA) was placed in the third place, having a low number of visitors that carried out high-value transactions.
Tron (TRX), on the other hand, had a high number of visitors who carried out low-value transactions.
These details suggest that the smart contract platforms are influenced only by the worth of transactions, and not the number of visitors.
ETH price forecast
Ethereum (ETH)'s price remains supported above the $164 level and it seems that the coin has recently managed to recover against the US Dollar.
NewsBTC notes that the digital asset is still struggling to clear the $172 and $173 resistance levels, despite the considerable gains of Bitcoin which managed to surpass the $6,200 level.
ETH may soon climb above $175
Ethereum is trading sideways with positive signs versus the US dollar but the coin declined further vs. Bitcoin.
NewsBTC offers an in-depth analysis of the price of ETH and they conclude by presenting a chart and noting that the price of ETH seems to be trading in arrange below the $172 resistance area.
A strong push towards the $185 level is likely
"There could be a couple of swing moves, but considering the recent rally in BTC, ETH could also start a decent upward move above $172 and $175," the online magazine notes.
They continue and report that "A successful close above the $175 level is likely to open the gates for a strong push towards the $180 and $185 resistance levels."