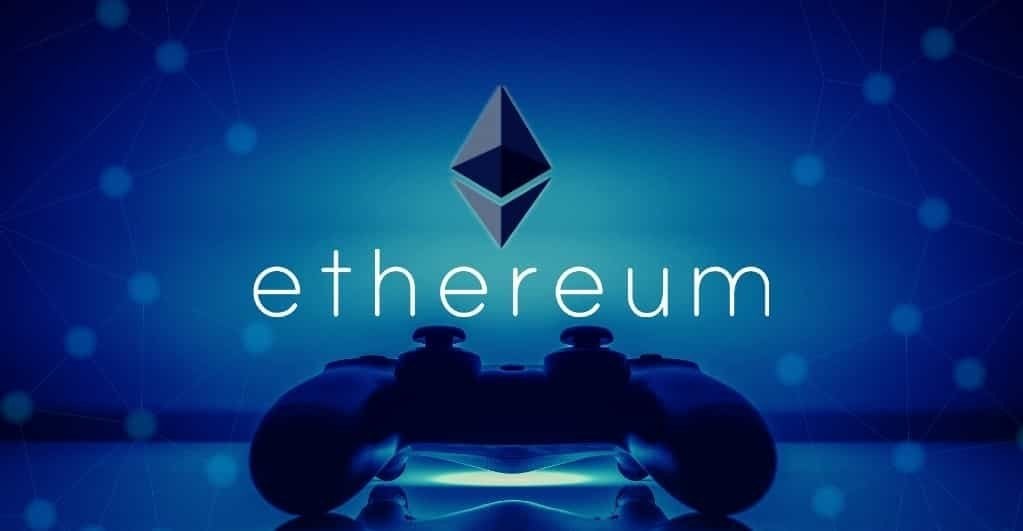 ETH market was bullish earlier in the month as the entire crypto market experienced a massive surge. ETH was trading at $220, and crypto enthusiasts had hopes that it would continue breaking resistance to reach $250. However, the recent developments show ETH diving below the $200 resistance level.
The price of Ethereum has dropped by 6% from the $220 level, and with the last 24 hours, the price dropped by 1%.
Almost all the crypto assets are experiencing losses from 3-7%. Ethereum is on the leading end with its 6%, Monero 5.3%, Dash 5.1% and Litecoin comes at the lower end with 4% drop.
This brings the question: Is the bearish back?
Eth has failed to break past the $220 resistance level and has declined to $203. At this point, ETH is at risk of dropping below $200.
ETH Latest Price Trend
On April 28, the ETH price was at $195, on April 29 it was $209, April 30 $214, May 1, $211, May 2, $213, May 3, $212 and today it is at $203. Do we expect a bearish trend onwards or there are still hopes for the bulls?
Ethereum Struggling
The current ETH support level is at $200 while its significant resistance is at $210. Last week the resistance level was at $220.
For the bulls to continue, ETH must break past $210 level, before moving back towards $220 resistance level. If it gets above that, Ethereum will probably rise to $230 level as was predicted earlier this week. Therefore, the cryptocurrency must break past $225 level in the next few days to recover from the losses and pick up the bull run pace again.
On the other hand, if ETH drops below the $200 support level, it will probably drop further to $192. Any losses past the $192 level might be a catalyst for a further drop to $180 to $182 support levels within the next three days. ETH will have to drop below the $180 support level to be at risk of turning towards a bearish.
At the moment, hourly MACD for Ethereum against the US dollar is gradually increasing the pace towards the bearish zone.
Currently, RSI is maintained above 50. However, it is gradually losing value. This could be an indicator that the bearish is setting in. But, if it manages to remain at or above 50, the bulls are likely to stay.
Despite the trends, it is too early to predict the end of the bulls run for Ethereum.