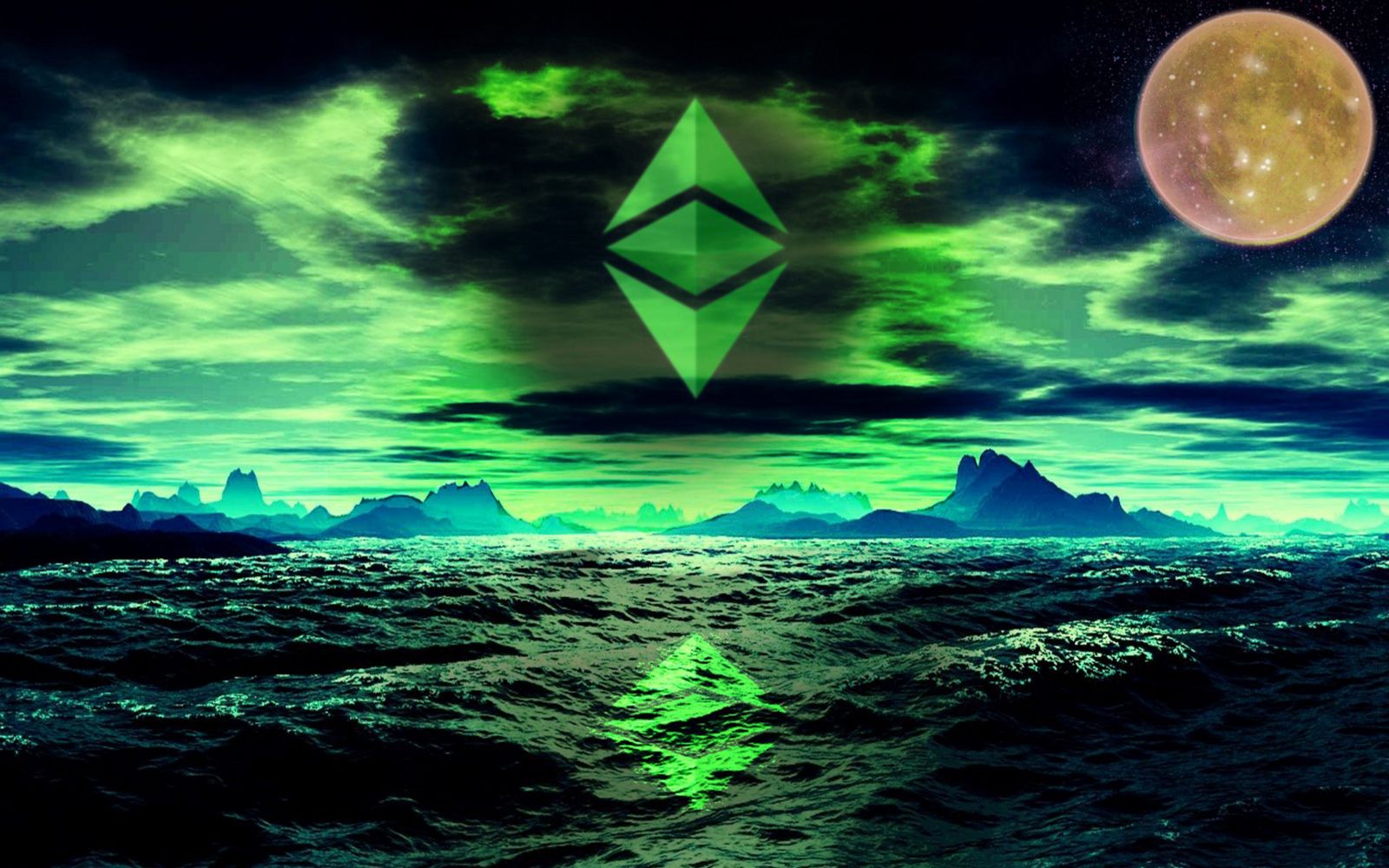 It has been just revealed the fact that ETH will be seeing a rally at the end of this year. Check out the latest reports about the matter below and find out the prediction for the second most important digital asset.
ETH price prediction is out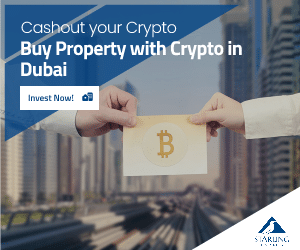 A crypto strategist who is closely followed believes that Ethereum (ETH) – the leading smart contract protocol – is poised for a surge by the end of the year. Inmortal, a pseudonymous analyst, shared his prediction with his 199,000 followers on social media platform X. He thinks that Ethereum will likely see a significant increase in price before the end of 2023.
However, the analyst also stated that ETH could experience a correction to as low as $1,300 in the coming weeks before it starts its ascent. He shared his simple plan of accumulating, regardless of whether the price goes down to $1,500 or $1,300.
Based on the trader's chart, he expects Ethereum to climb as high as $2,000 by the end of the year and even surge above $2,500 in the first quarter of 2024. At the time of writing, Ethereum is worth $1,590.
Currently, Bitcoin (BTC) is being observed by Inmortal, who predicts that the cryptocurrency will dip to its support level of $25,800 before making a comeback and hitting its resistance level of $27,300. Inmortal states that they would only consider investing at the $25,800 level.
At the time of writing, BTC is being traded for $26,286. In addition, Inmortal is closely monitoring Radix (XRD), a decentralized finance (DeFi) programming environment.
According to Inmortal, RDX seems to be on its way up to the $0.086 level as the project prepares for the mainnet launch of its Babylon upgrade. This upgrade will allow for "powerful" smart contract functionalities for Radix and "kickstart a live DeFi ecosystem," according to the project's website.
Says Inmortal,
"Textbook retest, +30% since then. Mainnet launch in 3 days. Babylon."
Stay tuned for more juicy news from the crypto space.