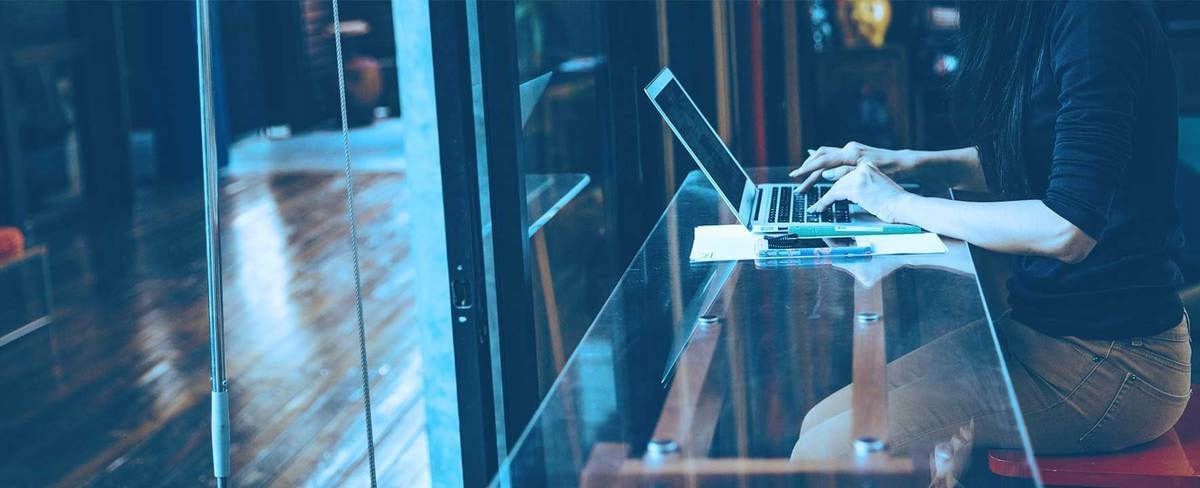 It's been revealed that Ethereum's Vitalik Buterin is addressing two important goals that the project has. Check out the latest reports below.
Ethereum's Vitalik Buterin addresses the project's goals
Ethereum (ETH) creator Vitalik Buterin has recently talked about what he hopes the end goals are for the project.
In a new interview with the Bankless podcast, Buterin says Ethereum is guided by values rather than ultra-specific ultimate goals.
"Ethereum's ethos from the beginning has been to insist on a few particular values but otherwise not have its own picture of what specific things it brings to the world, but leave that up to the ecosystem and lots of different groups to create their own vision."
He continued and said the following:
"And I think just having a well-functioning global cryptocurrency is a huge amount of value by itself. It's especially valuable to people outside of the first world and in places like Latin America, Africa, Eastern Europe and Central Asia and other places that have a harder time with the existing financial system."
Buterin envisions Ethereum serving as the "substrate" for the decentralized autonomous organizations (DAOs) and other mechanisms.
"Identity is one of the biggest examples. Can we create some kind of more decentralized model of identity and really start with some of the tools that the Ethereum ecosystem has already, whether it's accounts and hopefully soon social recovery wallets and ENS [Ethereum Name Service]?"
Ethereum in the news
BitMEX co-founder Arthur Hayes said not too long ago that the market still hasn't priced in the significance of Ethereum's (ETH) successful transition to a proof-of-stake consensus model.
It's been just revealed that during an interview with Raoul Pal of Real Vision, Hayes said that the Ethereum network is now capable of supporting a new ecosystem filled with new businesses and protocols. This is something that hasn't been priced in for ETH just yet.