During the Ethfinex Governance Summit, Paolo Ardoino, the CTO of Bitfinex addressed the success of Bitfinex and offered an insight into their developer-focused approach. He also spoke about the company's recently launched products, EOSFinex and Ethfinex.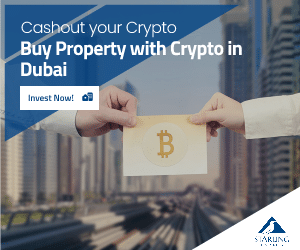 Ardoino said that a few companies have failed to produce products due to regional wars which could have been either internal or external.
He said that the company was unbiased because they didn't want developers to be a part of a disrupted scenery.
The team is working on adding more value to users
The CTO continued and said that the team was working on adding more value to users' experience and build the best platform around it.
He stated that the company was focused on offering more to customers by creating various products. He also added that the members of the team firmly believe in the future products.
Ardoino also spoke about the infrastructure of the company and said that it gave them a chance to give back to the crypto industry along with developing and growing their business.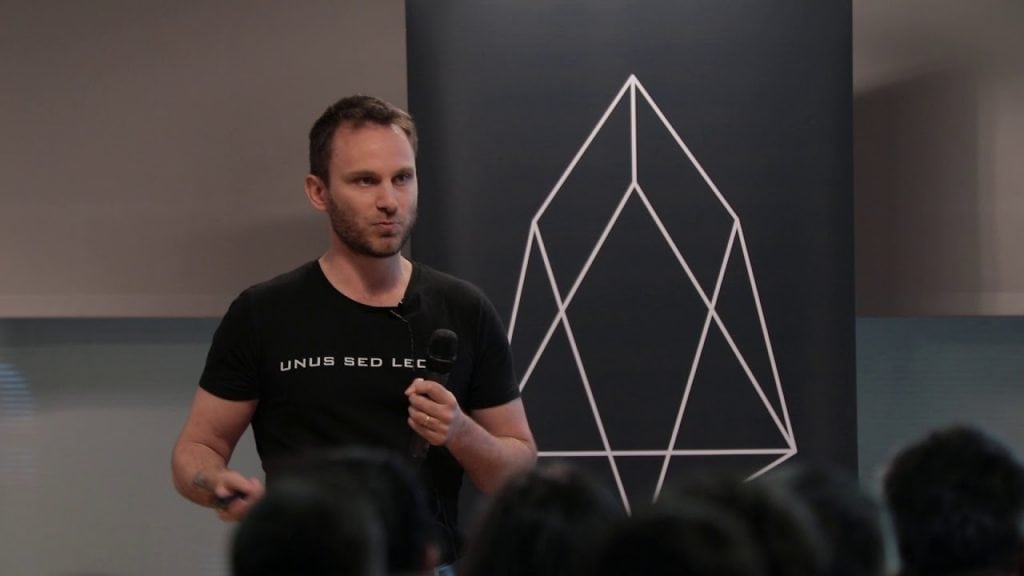 He also spoke about their team which aims to become stronger.
Comparing it to other exchanges, he stated that they were comprised of a small team which was responsible for all the work that went into building the platform.
Bitfinex to launch five new projects
Besides addressing their first product, Bitfinex exchange, he went on to say:
"We have 5 to 6 big projects that are coming in the next month, that will improve the experience will make it, let's say, more open."
The CTO made sure to mention the platform's decentralized exchange Ethfinex as well.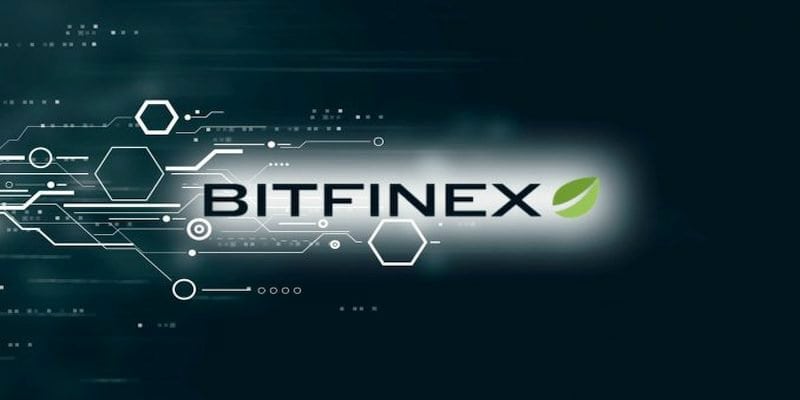 He said that the developers needed some time to make it work as it should.
The platform allows customers to assess the central liquidity and it also allows users to keep their funds under their own control.