Factom (FCT) announces new CMO Jay Smith, and the impact is already being felt, Factoids (FCT) just reached today an all-time high being traded at $35.82 USD. One of the major issues on Factom's popularity was that their marketing, being a young start-up, wasn't fully developed.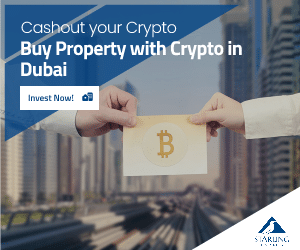 Jay Smith, Factom's new CMO, announced on LinkedIn that they will be targeting some of their non-scalable blockchain approaches to the supply chain of companies.
Just recently Jay Smith said, as quote:
"After my first week, my concern shifted to excitement for all the problems blockchain can address that I've seen over the years. Any decisions carrying legal or regulatory risk made day by day in heavily regulated industries have the potential for a blockchain solution. Now the only question left is, "Where to start?""
Jay Smith on LinkedIn – Source: https://www.linkedin.com/feed/update/urn:li:activity:6344997332412563456/
Besides the announcements (most of them unofficial) on their subreddit, not much else has been in play for Factom (FCT). The most common news that they usually share are screenshots of the Slack conversation where Paul Snow, founder of Factom, posts and comments regularly.
Now why is Factom a good project you ask?
Factom (FCT) has always had one focus which is data. The concept of tokens or transferring value is widely supported by the crypto community but it's also crowded with similar projects in this area.
After following Ethereum's lead, Factom project started as an idea of handling data through blockchain and creating new systems that would largely outperform traditional methods.
Like for example logistics and supply-chain, how could we benefit from a blockchain solution? Factom plans to bring us the answers to these questions.
Not only this but they will also be targeting through their new project "Factom Harmony" the mortgage industry and they have clients such as the Bill and Melinda Gates Foundation.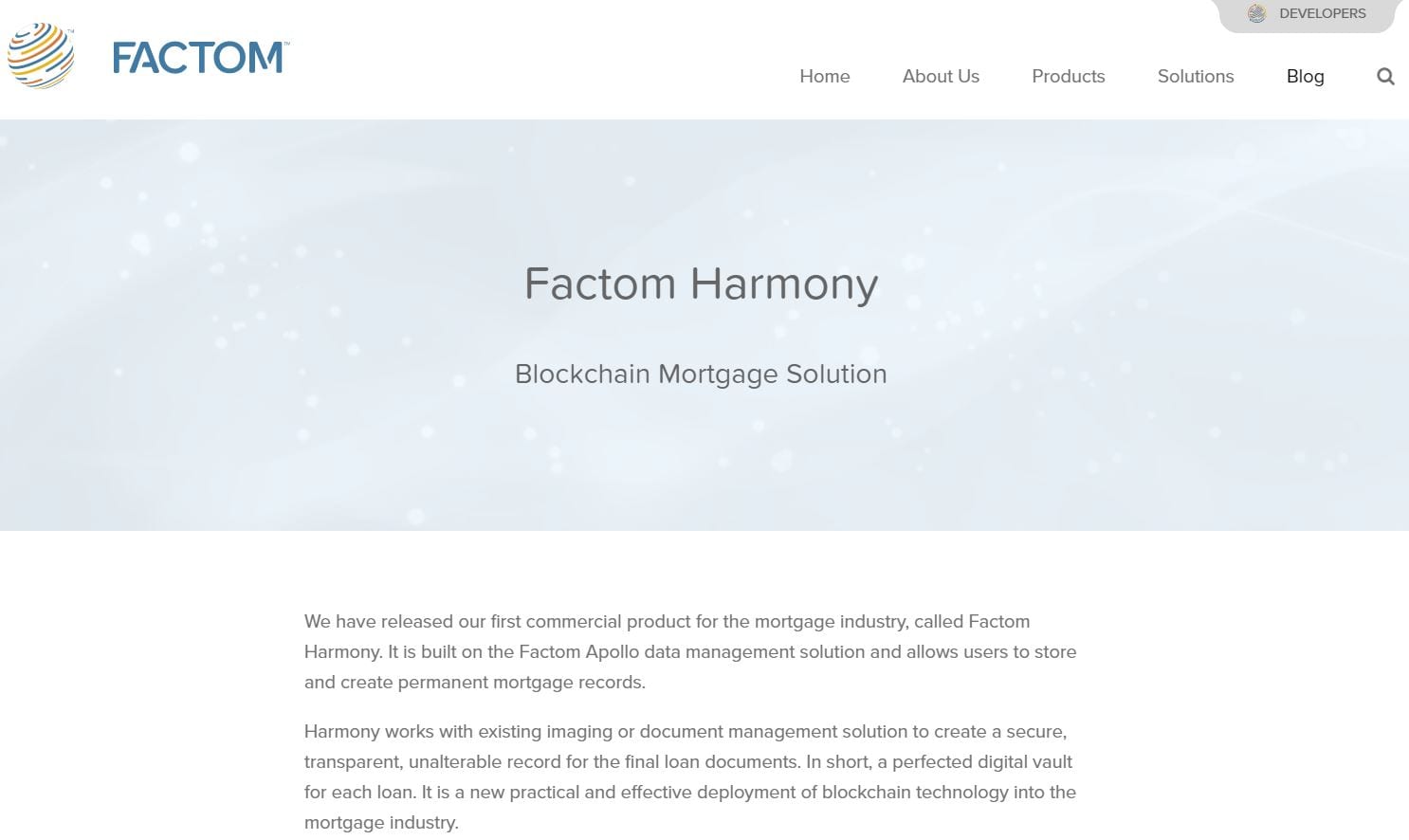 This approach is one of the most potentially game changing ones for the financial upside of using a decentralized database.
Paul Snow, on one of the comments he regularly makes on Slack, said that a lot of the applications that Factom (FCT) has kept in the oven will be released for 2018. You can read what he said through the quote:
"We will be displacing tons of non-scalable blockchain approaches in the coming year. We remain the only pure Data Play in the blockchain space. And we still believe the future of Blockchain Technology in Enterprise is not tokens, but data."
Jon Snow on Factom's Slack
Market Analysis
Factom (FCT) this year also saw big gains of roughly 1000% but when you put that in perspective comparing with the rest of the newly upcoming projects we see that 10x is not that much.
In the last few months we saw the market capitalization skyrocket to the impressive 500 Billion USD that it is today, and we saw a lot of projects gain momentum. Some reaching 10 000% in gains this year like ARK, and these were on everyone's mind whilst sleeping giants like Factom remained silent.
Through the new addition of Jay Smith they don't seem to want to remain as silent as until now. Currently being traded at an all-time high of 35.82 USD, Factom may be only at the beginning of one of the major catapults for 2018.
Assuming this is true, then the catapult could easily go for a top 20 coin, perhaps even more. Factom's (FCT) market capitalization currently stands at only slightly above the 300 million-dollar mark. When we look at projects like this we see that they're actually trying to bring new solutions for the world through blockchain in diversified areas.
At top 20 right now sits Waves project that is valued in 1.3 billion USD. This means that in the beginning of next year, Factom (FCT) could easily be worth way beyond the 3 digit mark. By January we might see it break the $100 USD milestone.
Cover Image – Source: https://medium.com