The first bank in Kuwait, National Bank of Kuwait (NBK) has announced the launch of a RippleNet-reliant NBK Direct Remit, a financial service that currently offers transfers to Jordan while planning to extend and add more services and countries to its radial.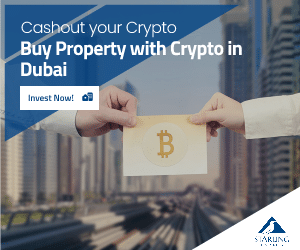 In an announcement today, NBK states that the service is available for all NBK Customers with access to NBK Online Banking.
With the tool, customers have the advantage to enjoy an innovative, secure and reliable remittance service, the first of its kind in Kuwait.
The online banking services, according to the update is available 24/7, making it easy for people to remit fund from the comfort of their homes or office.
Although, the first service is available for Jordan, interestingly, direct remit to NBK – Jordan is KD 1 per transaction, while direct remit to other banks in Jordan is KD 5 per transaction. The seamless service is instant and cheap, solving age-long problems encountered in the remittance industry.
Late October, the National Bank of Kuwait (NBK), which is one of the largest bank in the Middle East, announced a partnership with Ripple, stating that it intended to use Ripple's xCurrent for it planned payment solution.
xCurrent, a payment tool designed by Ripple Labs is a blockchain solution with a fast and frictionless messaging service. Banks across the world use the tool for easy payment and communication, which is tantamount to a seamless cross-border payment.
This tool and xRapid are being used in different countries to achieve frictionless payment service. While xCurrent does not use XRP, xRapid is said to be using XRP, a digital asset propounded by Ripple Lab.
xRapid is seen as a tool with the potential of increasing the adoption of XRP. However, Ripple CEO Brad Garlinghouse said the adoption is being delayed due to unclear regulation.
With over 60 branches across Kuwait, NBK is regarded as the bank with the largest branch network in the country servicing customers from different locations.