Venture Capital (VC) firms are known to have virtually no connection with the cryptocurrencies market. However, that changed and now more and more VC companies are willing to emerge in the digital assets market and their underlying technology. That's how five leading Venture Capital firms ended up investing in blockchain.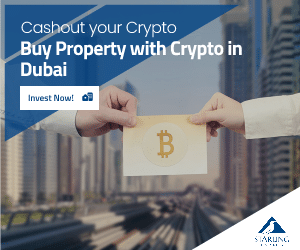 We're talking about RRE Ventures, Fenbushi Capital, Pantera Capital, Blockchain Capital, and Andreessen Horowitz.
Five Leading Venture Capital Firms Are Investing in Blockchain
RRE Ventures
Based out of New York, RRE Ventures takes a specialized approach when it comes to putting money on cryptocurrencies. Accordingly, RRE focuses on investing in companies that deal with private information technology, centering on Internet, communications, software, and finance sector.
Fenbushi Capital
Fenbushi Capital is a China-based Venture Capital firm which invests only in businesses operating on blockchain technology. According to its leaders, Fenbushi Capital aims "to accelerate the inevitable future of blockchain economy by supporting as many companies as possible."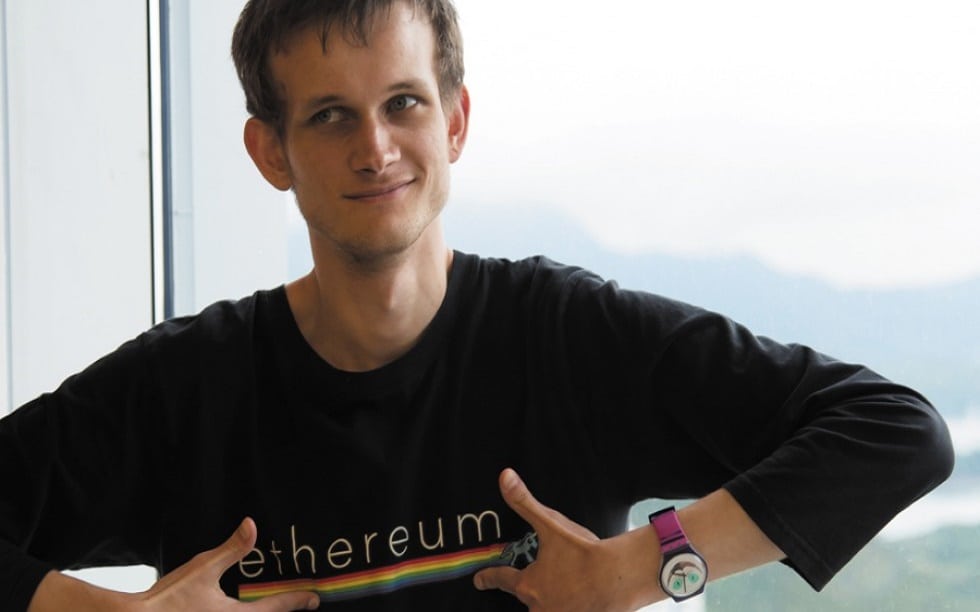 This China-based VC firm works with Symbiont, Circle, Hashed Health, and the Zcash (ZEC) privacy coin. Besides, it has a remarkable team of advisors, including Vitalik Buterin, Ethereum (ETH) co-founder.
Pantera Capital
Launched in 2013, it only took one year for Pantera Capital VC to announce its interest in investing in blockchain technology.
Over the time, Pantera Capital VC firm teamed up with Fortress Investment Group, Benchmark, and Ribbit Capital, and invested in BitPesa, Xapo, and Bitstamp.
Pantera Capital CEO Dan Morehead also said that "we believe Bitcoin (BTC) is at an inflection point making it the right time for a transition to more institutional management."
Blockchain Capital
Blockchain Capital emerged in 2013 and is one of the first Venture Capital firms to focus on cryptos and blockchain technology. The business also launched the first fund in this industry, which provided to accept capital calls in Bitcoin (BTC).
Now, the Blockchain Capital's fund enjoys the contribution of Coinbase, BitAccess, Blockstream, ShapeShift, and Singularity.
Andreessen Horowitz
Among the first Venture Capital firms to invest in blockchain, there was also Andreessen Horowitz VC company, a business established in 2009 by venture capitalists Marc Andreessen and Ben Horowitz.
After making some significant achievements in mainstream markets, now, Andreessen Horowitz Venture Capital firm emerged in the cryptocurrencies market and blockchain.