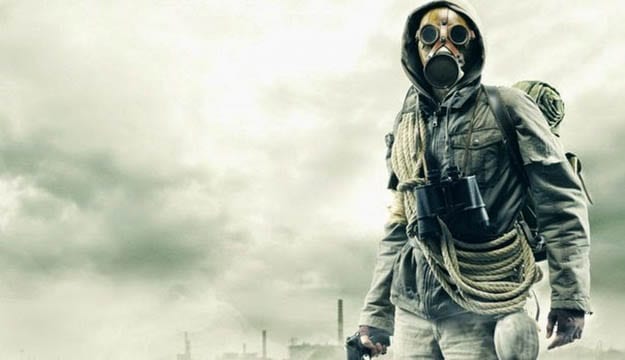 The "Fortitude" token, for Fortitude Ranch, a recreational and survival community, is the only cryptocurrency token issued for a "prepper industry" company.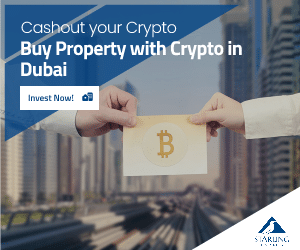 It is a pure utility token—meaning it has real value as a means of purchasing a service for an existing business, unlike most ICOs which are for a start up blockchain business (very high risk) with profit sharing or voting features (which makes them securities, illegal in the U.S. and most countries).   You can use Fortitude tokens to buy membership at a fixed price (cash price goes up over time, but token price is fixed forever) and have priority to join when wait lists form.
Fortitude Ranch is a recreation and vacation facility as well as a survival retreat. Members can hike, hunt, fish, use our firing range, and recreate at FR's forest and mountain locations in good times, and shelter at Fortitude Ranch to survive a collapse. We have locations in West Virginia and Colorado now, and are expanding to Wisconsin and Nevada next year.
CryptoAssets like Bitcoin have great risk because there is no underlying asset or value. The Fortitude Ranch token called a "Fortitude" is a "utility token" with real underlying value—the right to buy Fortitude Ranch membership at a discounted price.  The price of Fortitudes will surge periodically as demand for the service exceeds capacity since token holders get priority to buy when a wait list forms.  During a major crisis or media reports on developing threats, demand for membership in Fortitude Ranch will surge beyond capacity, and the price of Fortitudes will likely spike since those desperate to join will go to cryptocurrency exchange sites to buy Fortitudes and bid up the price.
We know of no other cryptocurrency that offers a great value for an existing business, a potential for great returns, and the potential to save the lives of your loved ones if you decide to gift your tokens for others to join at a discounted, fixed price.