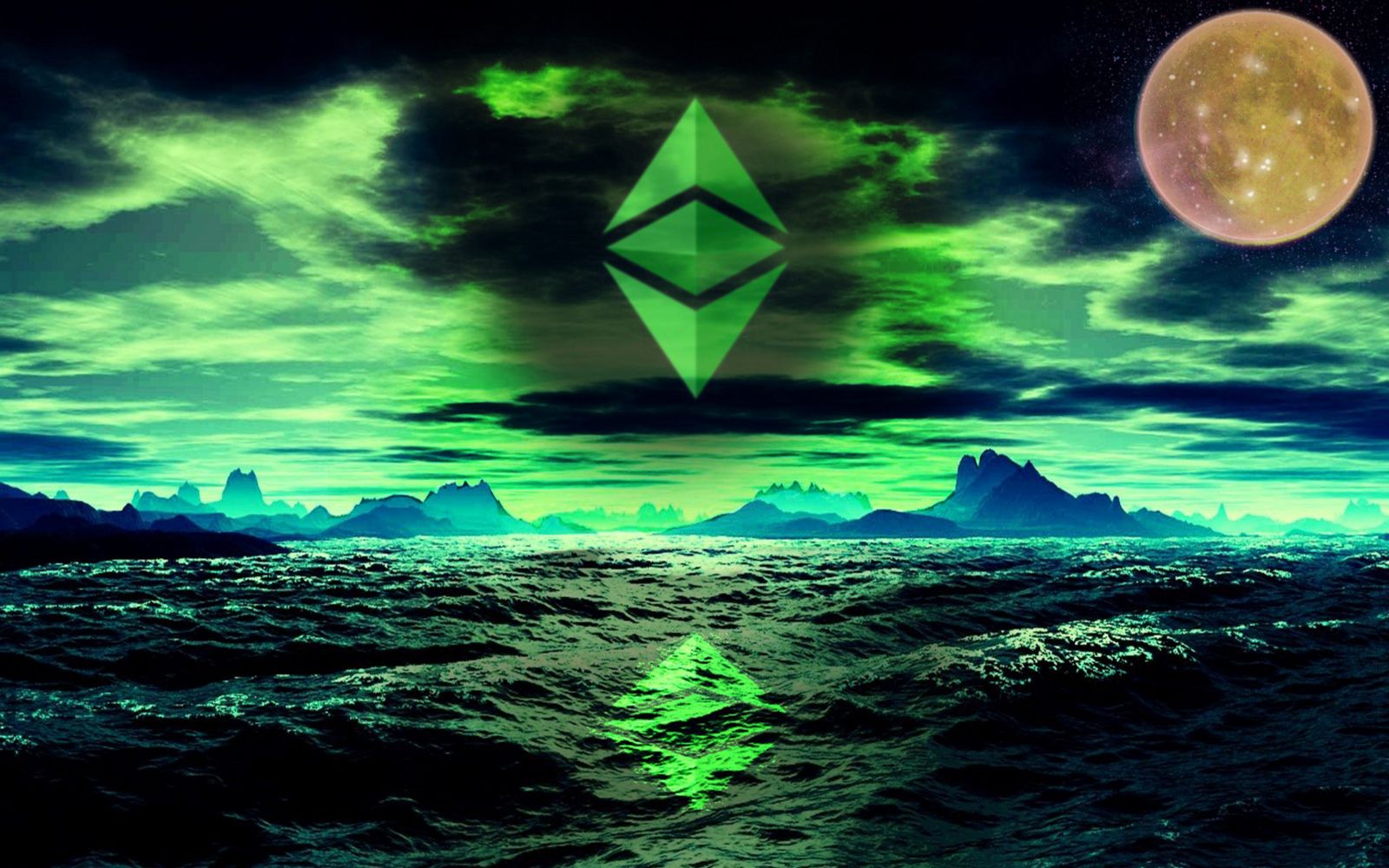 The crypto market is struggling to recover following recent losses. The most important digital assets out there are all trading in the green. At the moment of writing this article, BTC is also trading in the green and the king coin is priced at $21,164.
An important crypto analyst who released accurate forecasts in the past, is now addressing the future potential prices for Bitcoin and Ethereum.
BTC and ETH potential price targets are released
The crypto strategist who has accurately warned traders on crashing crypto prices this year is now updating his forecast for the top two digital assets.
The pseudonymous crypto trader known as Capo has recently said that Bitcoin (BTC) has been experiencing a pattern of support/resistance flips. This will be taking place where the previous support low becomes the next ceiling of resistance.
He recently said that investors repeatedly fool themselves into believing that a brief relief rally means that BTC has reached a cycle bottom
"Small bounce without any bullish sign and people screaming bottom. Same story over and over."
The trader also made sure to warn investors of a bull trap while providing a chart that highlights the divergence between a rising BTC price and sinking open margin contract interest, according to the latest reports revealed by the online publication the Daily Hodl.
It's important to note the fact that bull traps lure investors into believing that an extended rally has begun, when in fact the price might soon flash negative again.
"Do not fall into the trap," the analyst told investors.
Bitcoin can solve monetary issues worldwide
Earlier, we revealed that an important name for the crypto space notes that Bitcoin is the only asset that can solve monetary problems all over the world.
It's been just revealed that the strategist Lyn Alden addresses the blockchain's potential to shape the future.
She recently addressed her argument for why she believes only BTC can solve global monetary problems. She begins by detailing how Bitcoin founder Satoshi created something unique and innovative.
We suggest that you check out our previous article in order to learn more details.