From Investment To Utility: Coinbase Launches Crypto-To-Crypto Trading Services In 11 Countries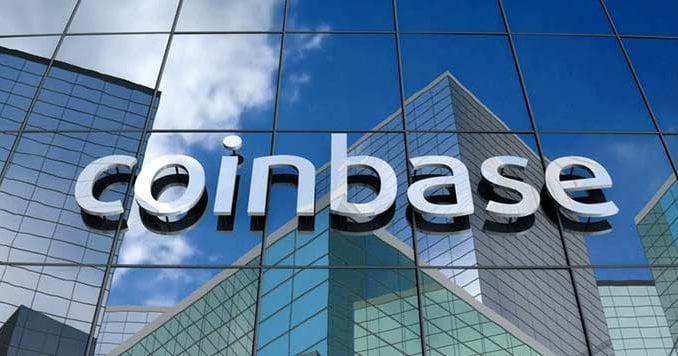 Coinbase makes another significant move in the crypto space.
It has expanded its crypto-to-crypto trading services to 11 more countries via Coinbase.com and Coinbase Pro platforms.
Coinbase offers its services in 11 more countries
The Daily Hodl just reported that the exchange would be offering its services in 10 more countries from Latin America and Southeast Asia and it will also expand in New Zealand.
At the moment with this latest important move, Coinbase reaches 53 countries across four continents.
The customers from the new locations will be able to store, trade, send and receive cryptocurrencies.
Here are the new countries in which Coinbase will start offering its services:
Argentina
Mexico
Peru
Colombia
Chile
India
Hong Kong
South Korea
Indonesia
Philippines
New Zealand
Since August of last year, Coinbase reported that most of its customers are making crypto-to-crypto trades.
The official announcement reads: "Direct trading between cryptos is increasingly the new norm and in the last year has overtaken traditional fiat to crypto trading across the globe."
They continued and explained that Coinbase customers can now securely and quickly trade between various digital assets and send digital coins off-platform.
Crypto is moving from an investment phase to a utility one
As the industry keeps maturing, Coinbase says that crypto is now moving from an investment phase to a utility phase and new use cases will be arising from this.
"This could take the form of decentralized versions of traditional financial services like lending or micropayments or truly novel crypto applications that no one has even thought of yet. The ability to convert from one crypto to another will form the backbone of this new decentralized economy."
In other news, another thing definitely worth mentioning is that Coinbase is launching a Visa debit card which will allow users to efficiently spend their crypto assets including Bitcoin, Ripple's XRP, Ethereum, and more.