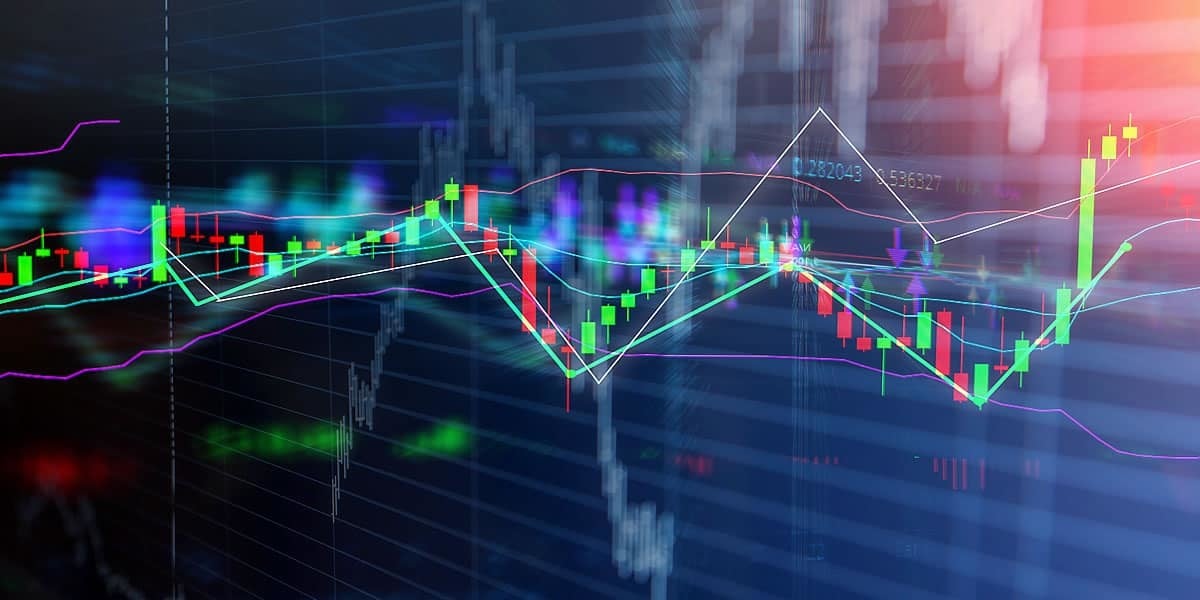 We reported earlier in the morning that Bitcoin was struggling above $6,600 following a recent fall that dragged the whole crypto market downward.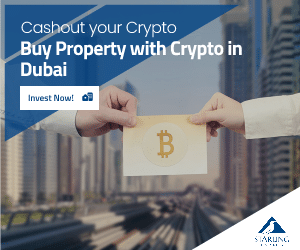 But then, something happened, and the digital assets started racing back up, Bitcoin included.
Two massive events are triggering a rise in prices.
Financial watchdog recommends ban on stablecoins
For starters, the Financial Stability Board (FSB) addressed in a consultative document the challenges that are spurred by the emergence of stablecoins in the global financial market.
It's also important to note the fact that the document presents risks to financial stability if stablecoins are adopted on a significant scale.
FSB is recommending a ban on stablecoins except for DAI, and we recommend that you check out the consultative document in order to find out all the available details.
Ethereum testnet 2.0 launched
The time for Ethereum has finally come, and as Vitalik Buterin and Prysmatic Labs revealed, the first Ethereum 2.0 test network called "Topaz" has been launched. This will have a complete configuration, like the mainnet in phase 0.
CryptoNewsFlash writes that "After Ruby and Sapphire, the Topaz test network is the last milestone for Prysmatic Labs before the launch of Ethereum 2.0 phase 0. In the previous test network Sapphire, Prysmatic Labs already targeted a mainnet-like configuration, but used smaller deposits of 3.2 ETH. For Topaz the validators have to deposit 32 ETHs on the Goerli ETH1 test network to participate."
Starting today, this will be possible.
Introducing our next test network release:

💎 The Topaz Testnet 💎

☑️ 32 ETH deposits
☑️ Full mainnet configuration
☑️ Latest ETH2 phase 0 spec v0.11.1
☑️ Built on Goerli 💪
☑️ 70+ contributors

Send your test deposits now!
Genesis in a few days🧑‍💻https://t.co/DfgsAorFUA

— Prysmatic Labs (@prylabs) April 14, 2020
Buterin responded to the announcement made by Prysmatic labs and explained that Topaz is basically the equvilent of the Olympic test network that's been set up for Ethereum 1.0.
The crypto market responded to this important event, and at the moment of writing this article, Bitcoin is trading in the green, and the coin is priced at $7,006.66, and ETH which is also trading in the green is up by 6.49%, and the coin is priced at $169.29.
Ethereum is on the verge of a parabolic bull run according to the latest reports.