The crypto market looks pretty mixed today with Bitcoin trading in the green at the moment of writing this article. BTC is priced at $9,452.03.
Crypto moves for institutional investors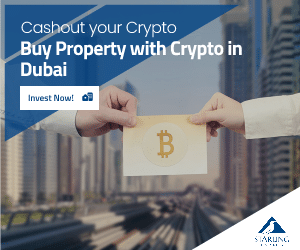 Galaxy Digital and Bitcoin derivatives company Bakkt are teaming up to launch a Bitcoin trading and custody service for institutional investors. Big players are essential for the mass adoption of crypto.
A press release says that the platform will target asset managers looking to acquire and build positions in and store Bitcoin.
"Galaxy Digital Trading ("GDT"), Galaxy Digital's affiliate, is providing market access and trading capabilities, while the Bakkt Warehouse, a qualified custodian of bitcoin regulated by the New York State Department of Financial Services, is safeguarding digital assets for clients," according to the notes.
The press release continues and says, "This direct connectivity between Galaxy Digital and Bakkt enables the two companies to offer clients best-in-class efficiency through the entire process of onboarding, trade execution and storage of their digital assets."
An increase in demand for big players
Galaxy Digital Trading's head of sales, Tim Plakas, said that this move would help both companies see an increase in demand from big players.
"We designed this partnership to service the uptick in demand our two firms have received from traditional asset managers seeking access to physical bitcoin," he said.
He continued and explained, "These funds expect the same caliber of market knowledge and trade execution expertise in BTC as they would expect from any established traditional finance desk, and Galaxy provides that, while Bakkt delivers the high level of regulatory-compliant security required for storing digital assets."
We recommend that you check out the complete press release in order to learn all the details.
Bitcoin has been trying to re-test the $10k resistance level, but the coin was not able to surpass it a couple of days ago.