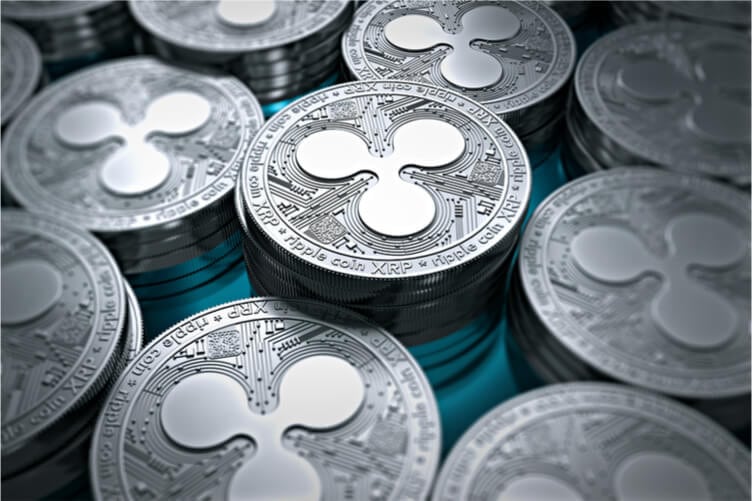 'Money never sleeps,' is a saying that was popularized by Gordon Gekko in the Wallstreet series of movies. Well, I am not Gordon Gekko but I will predict that from this moment henceforth, 'Ripple (XRP) will not sleep!'
We are pretty much done with saying Ripple is the next big thing. Ripple is the biggest thing in the crypto space right now!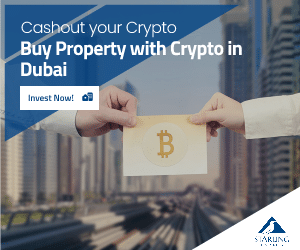 The buzz around the little coin has reached the Stratosphere of technology news and everyone is listening and talking. Therefore, let me outline three reasons why you should buy Ripple (XRP) today and not tomorrow or even after Christmas. Do not even wait for it to be listed on Coinbase. Go ahead and do your googling and ask for advice online through reddit and quora on how to get the coin through the other exchanges such as Kraken, Binance, Bitfinex and Coinone.
Firstly, and as I mentioned above, there has been a gain in momentum with respect to the buzz surrounding Ripple. When the parent company of Ripple decided to lock up 55 billion XRP on the 8th of December, many Ripple disciples were more than happy to declare that their loyalty would soon pay dividends in the form of a price surge.
The price surge did indeed happen and a few days later!
By December 15th, some exchanges such as cex.io had experiences an XRP price of as high as $1.57. As I write this, on the 19th, XRP is at $0.922 on the same exchange. With these figures we can see a 620% increase on the first price surge and a 320% increase on the day of this article, when you compare with the first price noted of $0.22.
Even if you bought and held on the 8th, you'd still not be disappointed with a 320% gain in your investment.
To add to the buzz surrounding Ripple, CNN named it as one of the leading cryptocurrencies in the market in an online article on the 18th of December. Bitcoin has proven that when any cryptocurrency makes it to the mainstream media, it means people are talking and as a result, there will be a buying spree soon after. Therefore, please start buying XRP for it was mentioned on CNN, and soon, maybe on FOX, Yahoo and BBC.
Secondly, there has been reports of Japan Bank Consortium and other international banks trying out cross border payments using Ripple's settlement technology, xCurrent. It is worth noting that Japan Bank Consortium is a coalition of 61 banks across Japan.
So what is xCurrent?
According to ripple's website, xCurrent is their enterprise software solution that enables banks to instantly settle cross-border payments with end-to-end tracking. You do not need to be a banker to realize that such software will ease the delay of cross border transfers. A money transfer that used to last 6 – 7 days can now be settled in a few seconds.
Think of the wonders this technology will do for trade across the globe. Life will be made easier for the big time corporations and also for the small time businessman who wants to buy some Japanese electronics while in his living room in Kenya. Trade financing will become cheaper and possibly obsolete with time. As peer-to-peer payments evolve, the need for an escrow in the form of a bank will die out.
Such an example of real life applications of blockchain technology means that Ripple will chart its own course in the financial world. As a result, investors will have confidence in a proven product by Ripple which will positively affect the price of XRP in the markets.
Real applications of technology products are the reasons big investors such as Warren Buffet are known to be bullish about companies such as Amazon, IBM and Apple. In addition to the technology behind a company, Buffet likes to study the CEO behind it. He has been noted to have high hopes for Amazon's CEO, Jeff Bezos and his vision for the company.
In a similar manner, Ripple's CEO, Brad Garlinghouse, is in a position to steer Ripples financial products to the point where even mainstream investors, such as Buffet, who are staying away from crypto, might be enticed towards buying their first XRP. One such investor bought $900 million XRP on December 16th. No one knows the identity of the buyer, but speculation is high. Some speculate it is a bank, some say it is a guy with idle money!
The third and final reason to buy XRP now and not in 2018 is a simple quote popularized by Richard Branson. The founder of the Virgin Group is known to say 'Screw it, let's do it' whenever he has a good hunch about a business idea.
Therefore, forget your reservations about Ripple and cryptocurrencies in general and jump into the bandwagon with both feet. You will be glad you did so when your $200 investment, ends up buying you a Lamborghini in a few years if not months.
Follow us on Telegram.